A YOUNG Dublin boy with strong Letterkenny connections has been chosen as the face of Ireland team sponsor 3 Moblie's upcoming TV and online advertising campaign during Euro 2016.
Luka Blondelle (9) is signed to the Karen Gorman Academy of Speech and Drama & Casting Agency.
His very proud parents are Fiona Rodgers from Garryharry, Letterkenny, and Raphael Blondelle from Lille in France.
Indeed, Luka will speak in French during the advertisement and the Irish football team will also make an appearance alongside him.
His grandparents and extended family live in Garryharry, where he loves to spend his school holidays.
After a national search, Luka was selected for audition. He was amongst five boys shortlisted and, after a very impressive final audition, he was selected for the advertisement which will appear on all Republic of Ireland TV stations as well as online. Coverage will begin at the end of April and continue into the summer.
"Given the extent of the coverage for such a major sporting event, this is an exceptional achievement," Ms Karen Gorman said.
For full report, see today's (Friday) Donegal News or subscribe to our digital edition.
Posted: 4:41 pm April 8, 2016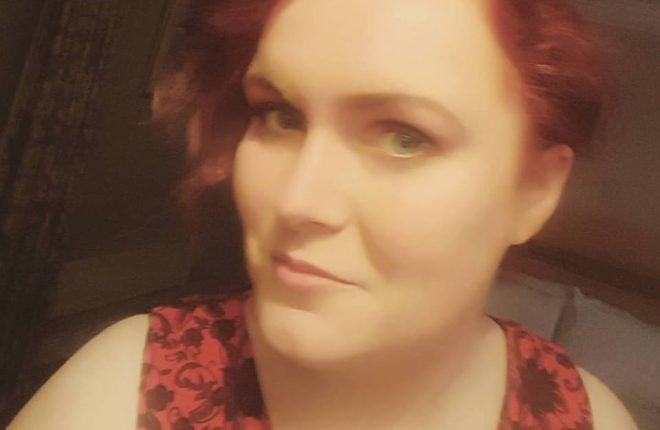 "Rape is never the victim's fault. Ever. Whether they were drunk, wearing a short skirt, or in Letterkenny town...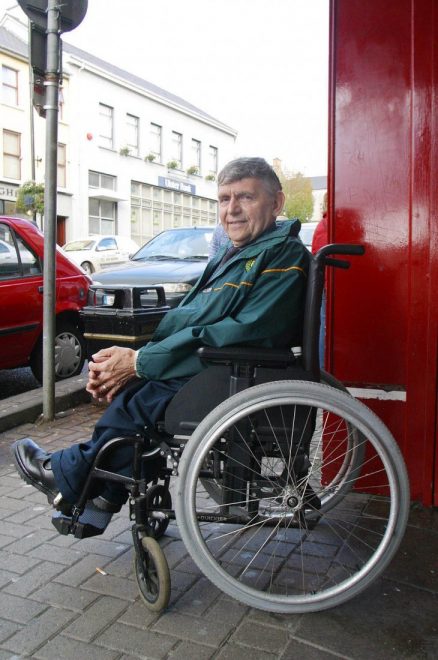 John never received any medals or awards for his contribution to sport but he received many testimonials from people...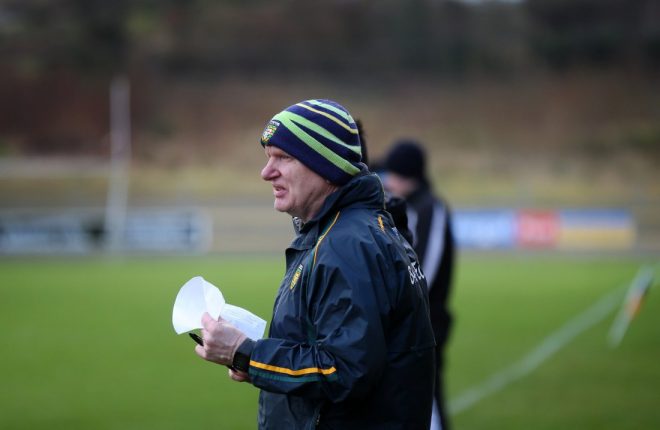 Bonner is favourite to replace Rory Gallagher