Ulster Colleges Colmcille Cup U13 1/2
St Eunan's College and St. Pat's Keady, Armagh produced an dramatic finish as the Letterkenny lads scored a late goal and point to advance into Ulster semi-Final.
A game played in difficult windy and wet conditions in Garvaghey, Tyrone Centre of Excellence on Monday produced some great football in a very tight sporting encounter.
In the first half St. Pat's playing with the strong wind only scored 0-4 to St Eunan's 1-1 and great credit to Matthew Whoriskey for some great saves to deny the fast roving forward line of St. Pats.
Oran Brogan and Sean Collum were in control in defence and with the inspiring play of Jack Gallagher as centre half back the team were able to hold St. Pats at bay.
With the elements in favour of St.Eunan's should have been in control in the second half. However, they were rocked back conceding two early goals and this stage the Armagh boys were in control.
Callum Friel scored a point to make it 1 -2 to 2—4 but two more points from St. Pat's gave them a comfortable lead of 2 – 6 to 1—2 with 14 minutes to go.
Jack Roarty and Noel O' Donnell led the charge and the young boys from Sentry Hill dug deep and slowly edged their way back into match and with points by Jack Alcorn, Roarty and Shane Monaghan.
After 28 minutes there was still four points in it but a goal by Seimi Breslin after a flick by Calvin Aidoo set up a grandstand finish before forward Keelan Collier scored a great equaliser from 30 yards after a patient build up by St Eunan's to seal a dramatic comeback.
In extra time Shane Monaghan scored an early goal for 'Eunan's but St Pat's rallied and a great goal by Oisin Grimley squared the match. St. Eunan's went ahead as Sean Mc Veigh broke through a number of tackles on the left side to fire home the winning point.
St. Eunan's College now play St. Columb's Derry in the semi-final next week.
Michael Murphy Man of the Match Award: Shane Monaghan
St. Eunan's College Team: Matthew Whoriskey, Sean Collum, Oran Brogan, Cian Mc Monagle, Conor Hughes, Jack Gallagher, Conal Mc Dermott, Jack Roarty, Noel O' Donnell, Adam Duncan, Seimi Breslin, Jack Alcorn, Emmet O' Boyle, Callum Friel, Shane Monaghan, Ben Gallagher, Sean Marsh, Calvin Adoo, Joshua Hay, Adam Callaghan, Ronan Coady, Donnacha Devenney, Conor Cassidy, Peadar Mc Geehan, Keelan Collier, Sean Mc Veigh, Killian Gribben,
Posted: 4:07 pm April 12, 2016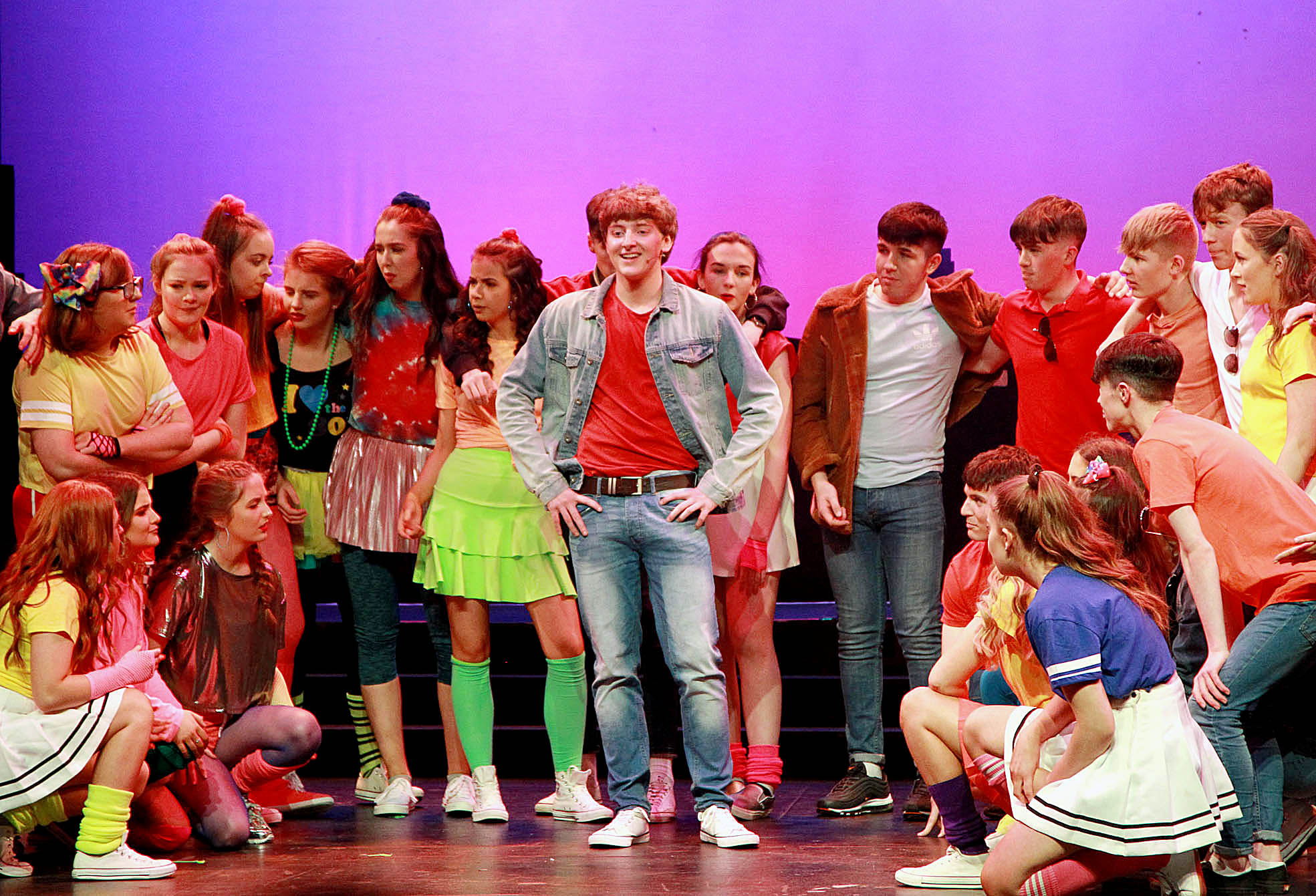 See some images from around the County this week, events including the Musical Footloose, Milford v Glenea Donegal league,...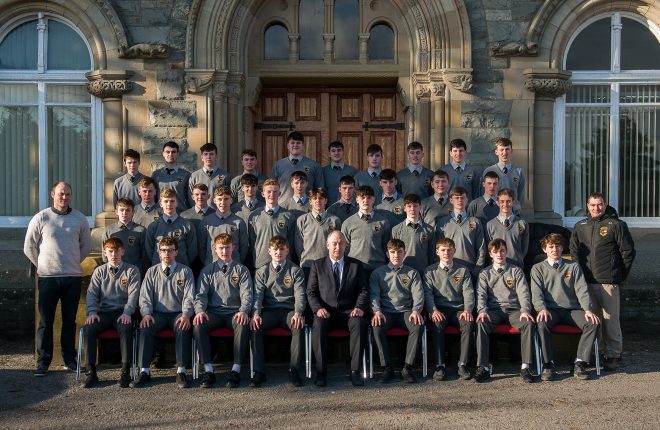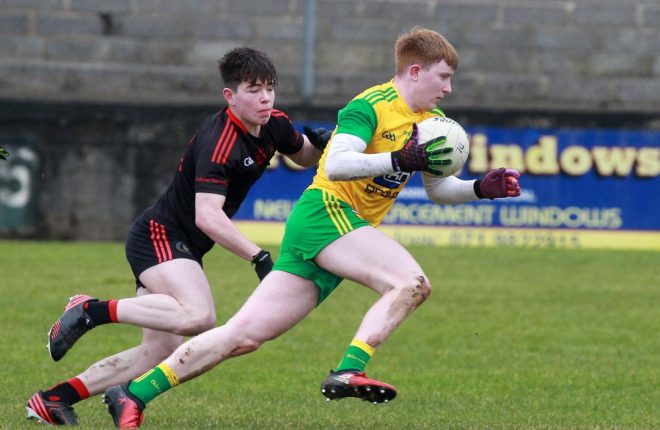 PÁDRAIG McGettigan is one of the busiest footballers in Donegal at present