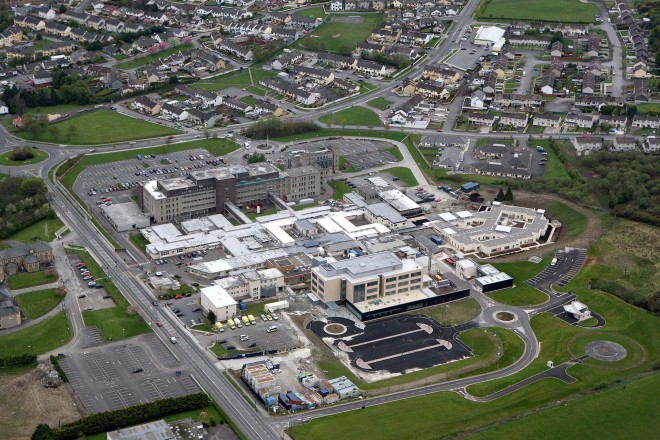 A MAJOR new report was launched today detailing research carried out following the 'untimely deaths' and suicides of 34 patients in the care of the Donegal Mental Health Service (DMHS) between October 2011 and May 2015.
The launch took place at Education Centre, St Conal's Hospital, Letterkenny and was attended by representatives from the HSE, the community and voluntary sector and various other interested parties.
This study was commissioned by the DMHS and funded by the National Office for Suicide Prevention (NOSP). It was conducted by the National Suicide Research Foundation (NSRF) and led by Professor Ella Arensman, Dr Colette Corry and Ms Eileen Williamson.
The study came about following concern within DMHS about the sudden and untimely deaths of a number of patients.
The main aim of the study was to identify risk factors associated with sudden unexpected deaths and suicides which would aid the service in the care and treatment of 'service users' who are at risk of suicide or sudden unexpected death.
A total of 34 deaths were included in the study, and 24 family 'informant' interviews took place. The study involved obtaining data from multiple sources of information, including clinical records, coroner's records and information from healthcare professionals who had been in contact with the deceased prior to death.
Most importantly, interviews were conducted with the next of kin to obtain information on their deceased family member, including their experiences of the treatment received, and to ensure that families were aware of support services available.
In addition, a review of media reporting during the time of the study was also conducted.
The findings revealed that "no single factor" dominated the cases examined. Each case had a complexity which underlined that the recommendations and actions needed a multifaceted and collaborative approach.  
The summary report includes an outline of the key findings and recommendations of the study.
Speaking at the launch Dr Clifford Hayley, Executive Clinical Director of DMHS stated "Unexpected tragic events with adverse outcomes present a huge challenge to individuals, health services, families and communities who are striving to do their best in stressful circumstances. This research has examined in depth and in detail those tragic circumstances that no-one personally or professionally ever wishes to face. We will continue to act upon the recommendations to ensure they are implemented fully.  Thus enabling the DMHS to enhance and improve the supports offered to families bereaved, ultimately improving the prevention and treatment programmes that we offer'.
The study including a summary report can be found at the following site www.hse.ie/eng/services/list/4/Mental_Health_Services/NOSP/Research/reports/
For full indepth report, see Friday's Donegal News.
Posted: 2:55 pm April 26, 2016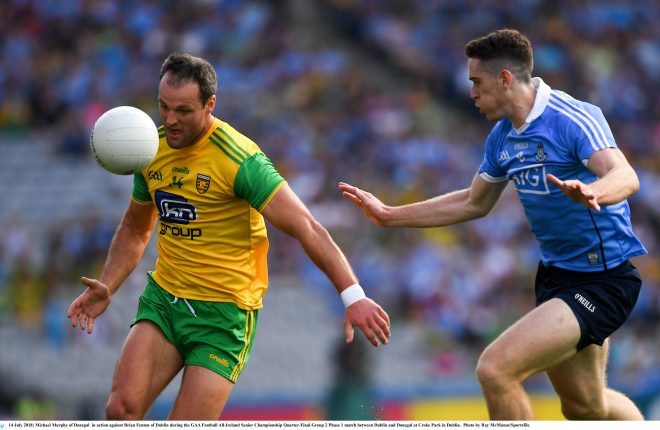 Dublin too strong in Croker.