DESPITE being blind in one eye, partially sighted in the other and having a number of 'disabilities', a young Letterkenny man has defied all the odds.
Seamus McGrory (30) has obtained an MA in accountancy and a second class honours degree in Business Studies at Letterkenny Institute of Technology (LYIT) as well as a Distinction in Disability Studies at NUI Maynooth.
Currently, he is trying to decide whether or not to return to college in order to obtain a PhD or start his own business.
Two weeks ago, he was honoured by the Donegal branch of Junior Chamber International (JCI) at 'The Outstanding Young Person (TOYP)' Awards and has been put forward to represent them at the national finals in Dublin next month.
The awards serve to recognise individuals between the ages of 18 and 40 who exemplify the best attributes of Donegal's young people and Seamus was one of eight from all walks of life who were selected.
The Donegal News caught up with him in his flat at the Cheshire Apartments in Letterkenny this week and he told us he is no stranger to challenges.
Both his parents, James and Catherine, are blind and when Seamus was just 18 months old, he had his right eye removed when he developed a tumour in the retina – a condition known as retinoblastoma.
Fortunately, doctors in London were able to save his other eye. Later on, Seamus was diagnosed with ataxia, a genetic, progressive disorder of the central nervous system which can cause clumsiness, difficulties with balance and slurred speech.
He has overcome quite extraordinary odds to get to where he is today, including having to deal, on a daily basis, with poor balance, co-ordination problems and difficulty walking and seeing.
Remarkably, he is not one for making excuses, nor does he look for special treatment.
"I simply do my best to overcome my difficulties – when people first see the walking stick and wheelchair, they soon realise there is a real person with a brain behind all that – it's all about perception," he said.
See today's Donegal News for full indepth interview, or subscribe to our digital edition.
Posted: 10:27 am April 29, 2016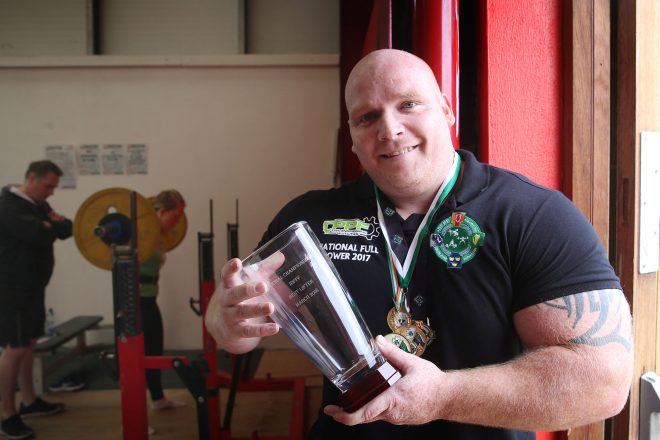 This is John's first trip to the World Championships where he will come up against full-time professionals.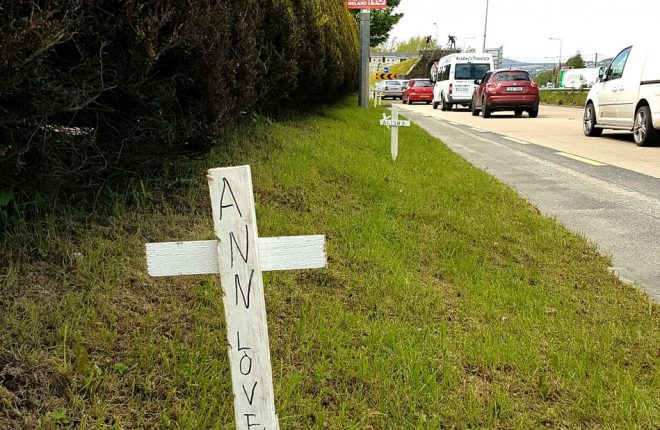 The Referendum on the Eighth Amendment takes place one week from today.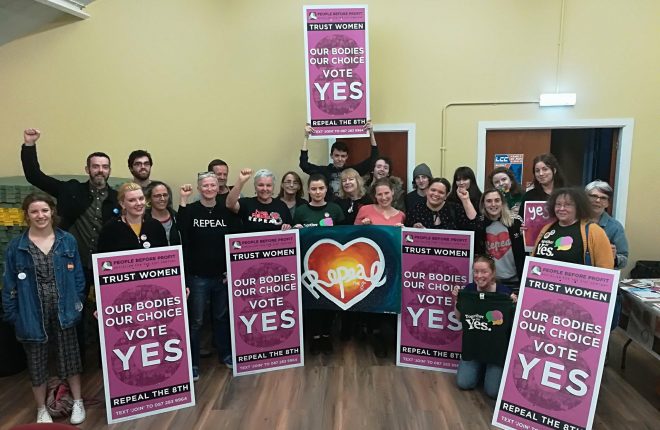 "This campaign is ours to lose and it's ours to win," Brid Smith, People Before Profit TD, told a...