A MAN whose father passed away just five months ago  is holding a fundraising dance in Earlys Lounge, Arranmore Island, on Sunday night to raise funds for the Intensive Care Unit of Letterkenny University Hospital.
Thomas Costello – who is better known as DJ Tubsy – has organised the event in memory of his father, John and in response to the expert care he received in his final days. Mr Costello's father, aged in his 70s, passed away in ICU in November last.
The dance takes place on Sunday afternoon  at 3pm in Earlys Lounge, Arranmore, and ferries are available to and from the event.
There will also be a limited number of copies of a CD entitled, 'In My Father's House', by David Craig and John Dolan available to purchase at the event, proceeds of which will also be donated to the ICU of LUH.
A top class host of local stars will be performing including Mikaela Bonner, Andrew Early, Conor O'Donnelll and Gary Gamble.
Speaking to the Donegal News ahead of the event, Mr Costello explained: "The staff at the ICU do an incredible job. They made my father feel comfortable and cared for and they also took care of the rest of the family through the rough and difficult time.
"After my father passed away, I really wanted to do something on behalf of my family to show our appreciation for the hard working and dedicated staff of the ICU, which has an excellent family unit.
"I got in touch with a few people I know in the industry and they all rallied around in support.
"It would be fantastic to see as man y people as possible turn out to support the event, it's for such a worthy cause."
Anyone interested in going can pay at the door. A number of buses are already fully booked for the event, which promises to be a great night of fun for an excellent cause.
The ferry timetable is: From Burtonport 12.45pm, 14.30pm, 16.30pm and 19.30pm, returning from Arranmore Island at 16.30pm, 17.30pm and 8pm.
For more information, please telephone the ferry office on 087 317 1810.
Posted: 11:16 am April 15, 2016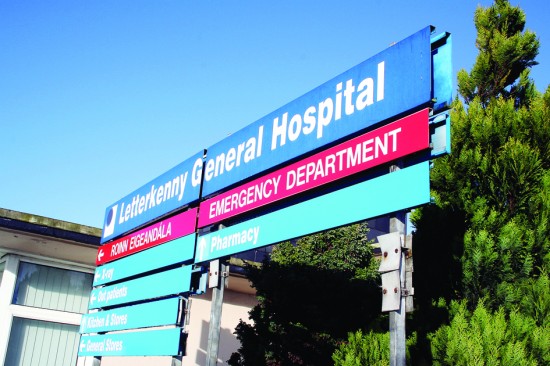 Donegal Sinn Féin Senator Pádraig Mac Lochlainn has today (Wednesday) expressed his anger and deep concern at the...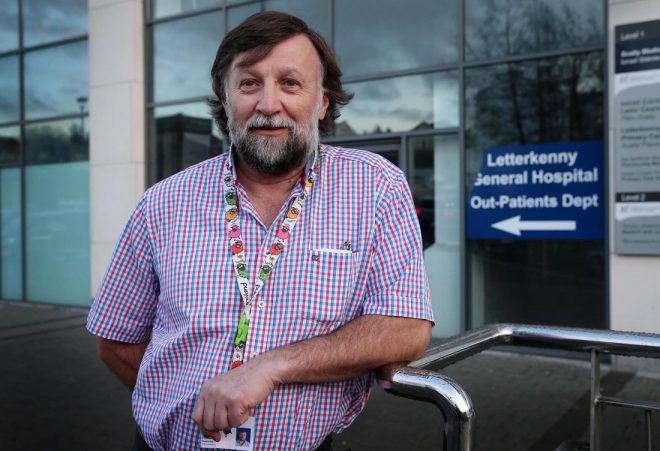 Those on the orthopaedic waiting list are among the 16,563 patients awaiting treatment at the hospital according to new...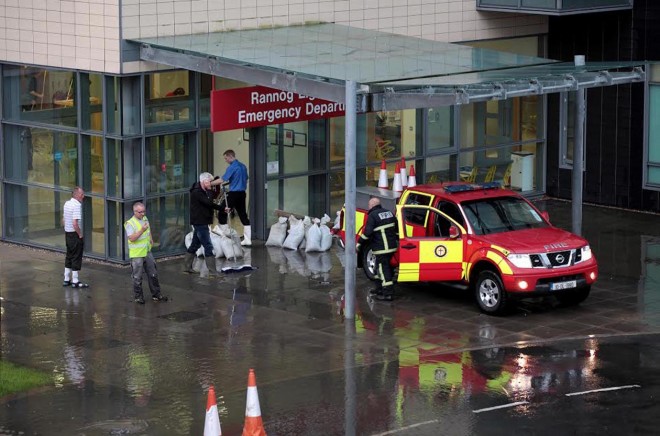 FOUR years after catastrophic floods caused more than €25 million damage, work remains ongoing to reinstate Letterkenny University Hospital.