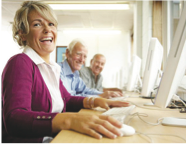 A FREE two day course focusing on basic computing and internet skills will be running at the Congress Resource Centre in Letterkenny until the end of June 2016.
The Benefit-4 course is open to everyone and will introduce patrons to all aspects of basic computer use. The course will concentrate on sending and receiving e-mails and using social media and Skype in addition to using Apps.The use of the internet to perform online transactions such as paying bills, booking tickets and flights, and deploying online banking services is the main way to go in the modern age and this course will help you get familiar with the system as a whole.
INTRODUCTION
There is an introduction to digital photography while Benefit-4 will also introduce trainees to safety and security online.
One trainee who undertook the Benefit-4 course enthused: "I really
enjoyed it, and it was very beneficial to me, as I managed to learn a lot about computers. The Benefit-4 course gave me a platform from which I will be able to continue and do new courses. In the process of doing this course I also got to meet a lot of new people who have been out of work for some time like myself."
This was not the only benefit she got from the course, "I have to mention great facilities and more than anything else brilliant staff and tutors."
Benefit 4 courses will take place at the Congress Resource Centre on Letterkenny's Pearse Road on Tuesday and Wednesday (11am to 1pm and 2pm to 4pm) starting next Tuesday and Wednesday 26th and 27th April and running until the end of June 2016, one course per week. To book your place contact 074- 9128010 or email the Centreat crcentrelk@gmail.com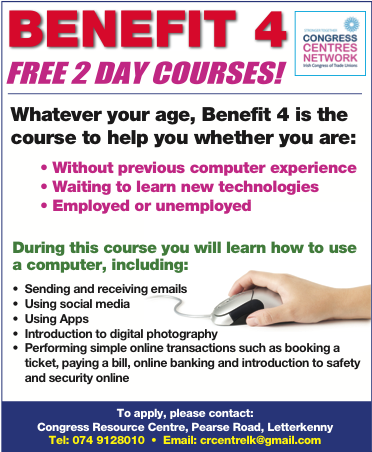 SPONSORED CONTENT BY: CONGRESS RESOURCE CENTRE
Posted: 5:15 pm April 22, 2016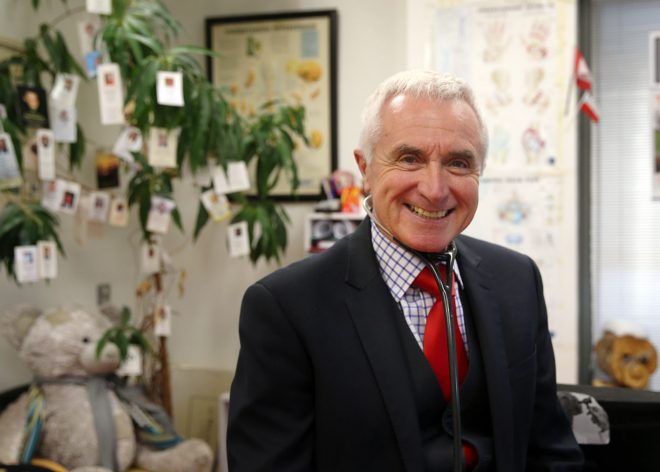 Letterkenny based GP Dr James McDaid said that an 'awful' lot of people across Donegal were using benzodiazepines.