Name: Shannon McGroddy
Age: 19
Occupation: Student
Team: Termon/Donegal Ladies

If you were throwing a party and you could invite anyone in the world, dead or alive, who would you ask around? Athletes don't throw parties, but if they did I'd invite the Donegal team.

Where do you like to go out to celebrate after a big victory? The Lagoon's hard to beat if you're keeping it local, but the Grill after a big win is top.
What's the worst pitch you've ever played on? Gaoth Dobhair.

Which character in any film are you most like? Garfield
Any odd items in your kit bag? Tissues.

Who's the biggest joker in the team you play for? Geraldine McLaughlin.

Which team mate has the best looking other half? Karen Guthrie for sure!
Who is the worst trainer? Me at the minute
Who spends most time in front of the mirror in the dressing room? Amber Barrett.

Who's the best/worst person to sit beside on the team bus? Best probably Gemma Glackin – always good banter. Worst Niamh Carr – never shuts up
Toughest opponent you have faced? Therese McCafferty is a torture to have marking you, like a shadow!

Best or worst quote you've heard, either from a manager, player, opponent? 'It's not about the size of the dog in the fight, it's about the size of the fight in the dog."
Best manager you've ever played under? Francie Friel
Best ever performance? Winning the All-Ireland with Termon in 2014 was definitely the best team performance I've been a part of.
One to forget? League final against Armagh last year.
Sporting ambition? Win an All-Ireland with Donegal Ladies.

When you were playing in the back garden, who did you pretend to be? Karl Lacey.
If there was a transfer market, who'd be in and who'd be out of the team? Briege Corkery in. Don't think I'd go without anyone else.
Posted: 1:08 pm April 14, 2016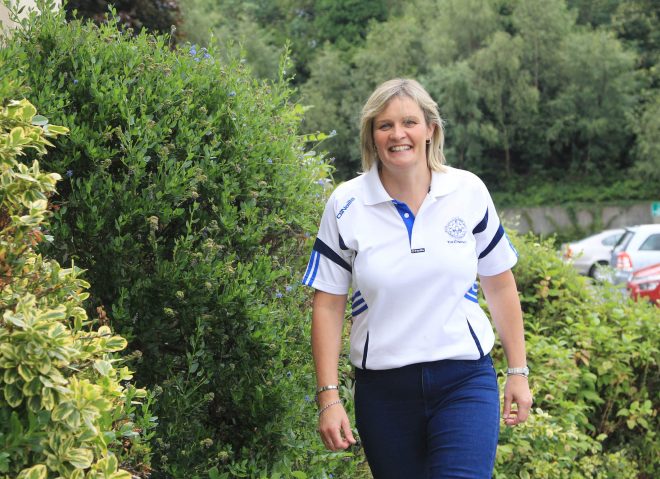 Mary Gordon was a natural-born leader and the obvious choice to captain the Donegal team to take the field...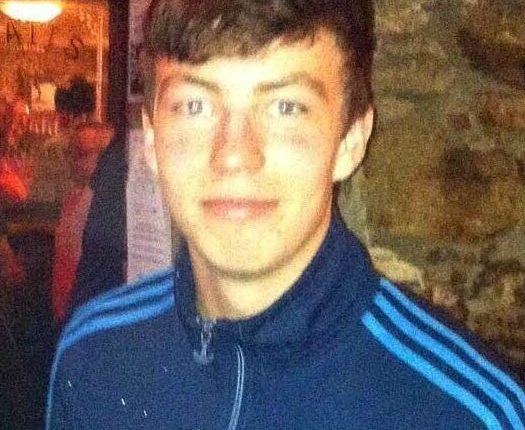 James Kee stepped into the Five minutes with hotseat recently
Paul Burns gave us an insight into the Donegal hurling dressing room.