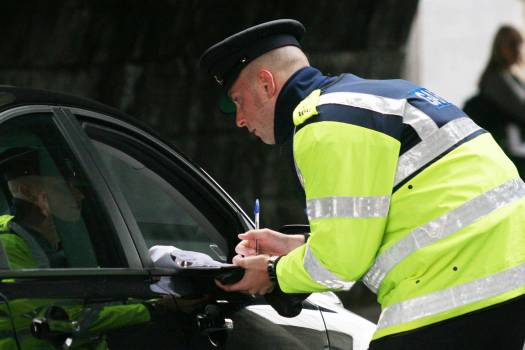 LETTERKENNY Gardai have confirmed they are investigating an alleged "suspicious approach" to a child in the town on Wednesday morning.
A garda spokesman said they received a report that a man driving a black jeep approached an eight-year-old girl and offered her sweets in the Mountain Top area at around 8:15 am.
The Donegal News understands that the driver of the jeep, however, is strongly disputing that any such incident took place.
Reports of attempted child abductions and suspicious approaches to children are common place around Donegal and are all investigated by Gardai.  
Gardai are appealing for anyone with information to contact Letterkenny Garda Station on 074 9167100 or 1800666111.
However, in a recent opinion piece in the Irish Times, journalist Peter McGuire wrote that 'rumours and false alarms' far outnumber real abduction attempts.
Posted: 10:06 am April 22, 2016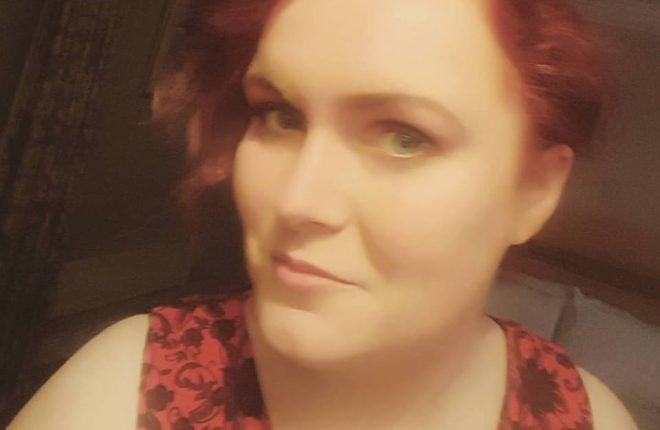 "Rape is never the victim's fault. Ever. Whether they were drunk, wearing a short skirt, or in Letterkenny town...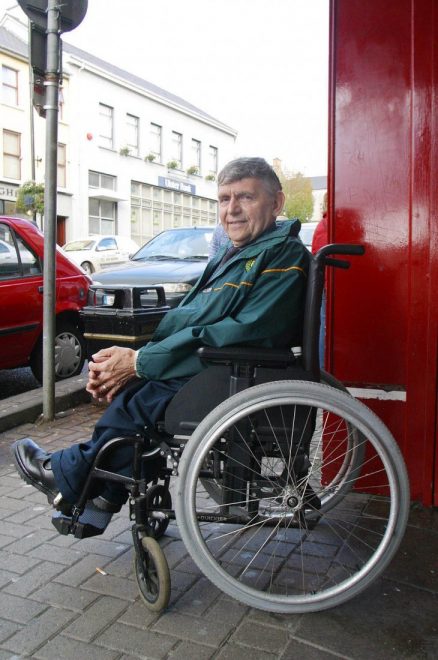 John never received any medals or awards for his contribution to sport but he received many testimonials from people...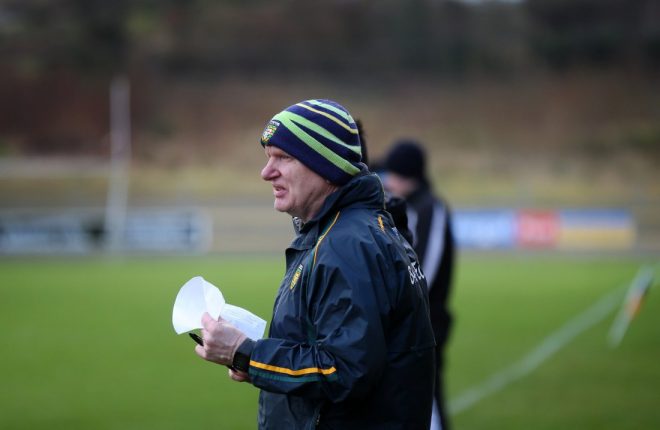 Bonner is favourite to replace Rory Gallagher