DONEGAL are through to the league semi-finals despite losing their fourth successive league game against Monaghan in Castleblanyey on Sunday.
Rory Gallagher's team were in a comfortable position against Monaghan by the 19th minute, after Martin McElhinney's goal saw them move seven points in front.
However, they conceded a goal almost immediately to Daniel McKenna and only lead by three points at the break.
Monaghan gradually clawed back their deficit and Colin Walshe won the game for them with a point in the 73rd minute.
"We are very disappointed after being 1-4 to no score up after 20 minutes. We were very disappointed to concede a goal so soon after scoring one ourselves," said Gallagher after the match.
"We were still in a good position at half-time. We were three points up and playing well and had created chances and probably should have been further in front at half time and possibly should have been five or six points up, even though we had conceded the goal.
"But we weren't and it seemed as if we ran out of steam in the second half and Monaghan's needs were greater than ours."
Donegal will take on Dublin in the League semi-final next Sunday.

FOR FULL MATCH REPORT & REACTION, DON'T MISS MONDAY'S DONEGAL NEWS
Posted: 9:05 pm April 3, 2016
No game in Ballybofey tonight.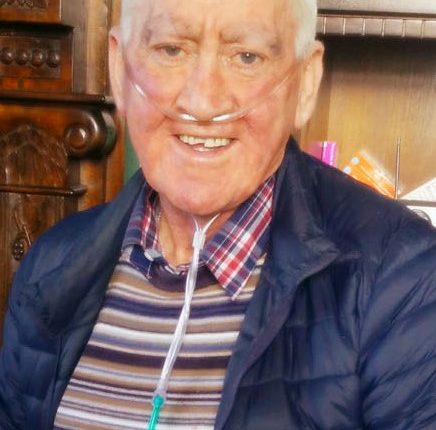 A GORTAHORK man, who is on a waiting list for a lung transplant, has appealed to the public to...