DONEGAL's coastal and island communities feature strongly in a powerful new Irish-made documentary, narrated by Brendan Gleeson.
'Atlantic' follows the fortunes of small fishing communities in Ireland, Norway and Newfoundland (Canada) as they struggle to maintain their way of life in the face of mounting economic and ecological challenges.
From the maker of 'The Pipe', Risteard Ó Domhnaill's new film takes on the powerful interests carving up Ireland's ocean resources.
As the oil majors drive deeper into their fragile seas, and the world's largest fishing companies push fish stocks to the brink, coastal people and the species they rely on may be reaching a point of no return.
The film documents a reality that is all too familiar to Irish fishing communities, whereby restrictions are seemingly imposed on the small fishermen whilst the large international trawlers go unchecked. Irish fishermen from Cork, Galway and Donegal all feature in the documentary.
One of them, Jerry Early, is a part-time fisherman and publican on Arranmore Island.
He has seen the heart ripped out of the island – once a thriving fishing community – because of increasing restrictions on fishing in local waters. Since 1973, Europe has slowly shut down methods used by his family to fish for generations.
But rather than lie down, Jerry – who feels authorities are more worried about the endangered birds than the islanders – has begun a fight-back to reclaim the right to fish salmon and other outlawed species.
He feels like a criminal on his own boat, when he says: "A virtual city of foreign super-trawlers dots the horizon every night, operating almost without regulation, yet locals are punished for small-scale fishing of their own waters."
Officially launched today, the film aired at the Dublin International Film Festival earlier this year where it won the title of 'Best Irish Documentary'. It will be screened at a number of Donegal locations, including Arranmore, over the coming weeks.
Emmy Award-winning actor Brendan Gleeson narrates the film, shot by Scannáin Inbhear (Inver Films).  
For further information, and to find out where and when it is being screened, log on to www.theatlanticstream.com or see the Atlantic Stream Facebook page.
Posted: 4:41 pm April 29, 2016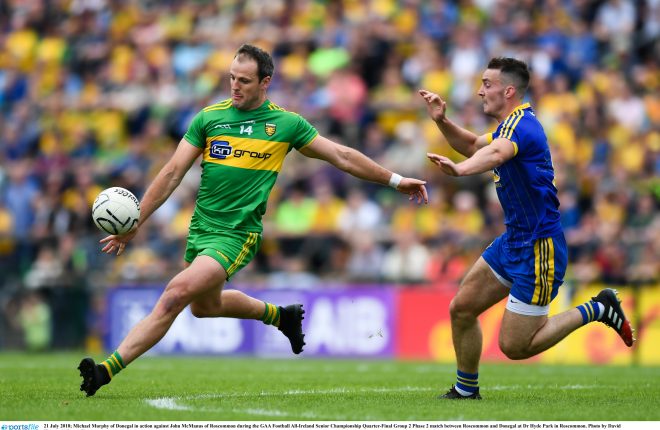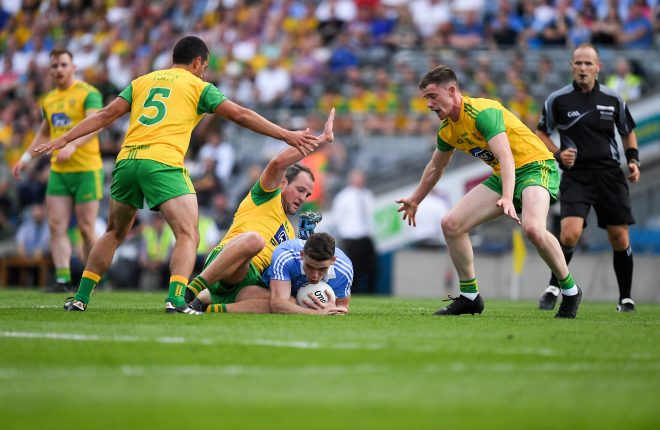 There were high hopes ahead of the first weekend of the Super 8s, but unfortunately the football didn't live...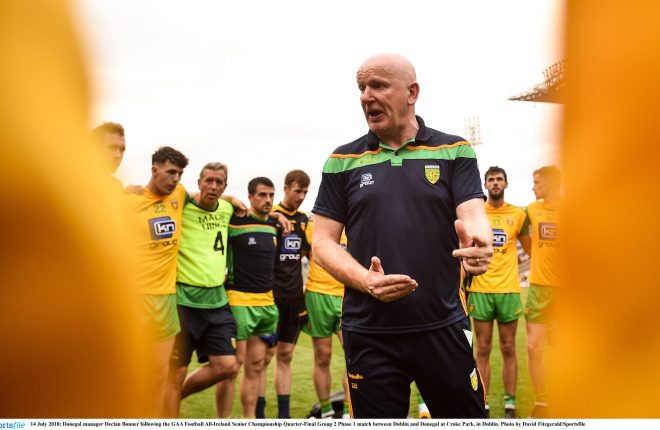 Donegal face Roscommon in Dr Hyde Park on Saturday at 5pm.