PEOPLE from Donegal who are interested in undertaking a course of study in circus arts are being urged to 'roll up' and attend the first ever auditions in Belfast.
The National Centre for Circus Arts will hold auditions for their Foundation Degree programme in Belfast for the first time this year. The centre is one of eight affiliates of the prestigious Conservatoire for Dance and Drama, whose other members include RADA, LAMDA and Central School of Ballet.
Auditions take place for the first time ever in Belfast on Tuesday, May 17 and Wednesday, May 18, at Belfast Community Circus in the Cathedral Quarter.
Tim Roberts, a National Teaching Fellowship award winner and the National Centre's HE Courses Director, said: "We want to hear from anyone who has the ambition to make a career out of performance. You may have done circus, dance, gymnastics or parkour. You could be a skater or been climbing lamp posts as a kid. People from all backgrounds in performance join our programmes. What you do isn't as important as your will to learn."
The popularity of circus arts has seen huge growth in recent years. From global multi-billion dollar companies such as Cirque du Soleil, to a burgeoning circus industry across the UK and Europe, venues, theatres and festivals are seeing record audiences for circus across the country.
The National Centre for Circus Arts offers further and higher education programmes, ranging from a BTEC qualification to a Postgraduate Certificate and BA (Hons) Degree in Circus Arts.
Their graduates work around the world with companies like Cirque du Soleil and Les 7 Doigts de la Main, as well as with some of the UK's most reputable companies including the Royal Shakespeare Company, Roundhouse, English National Opera and the National Theatre.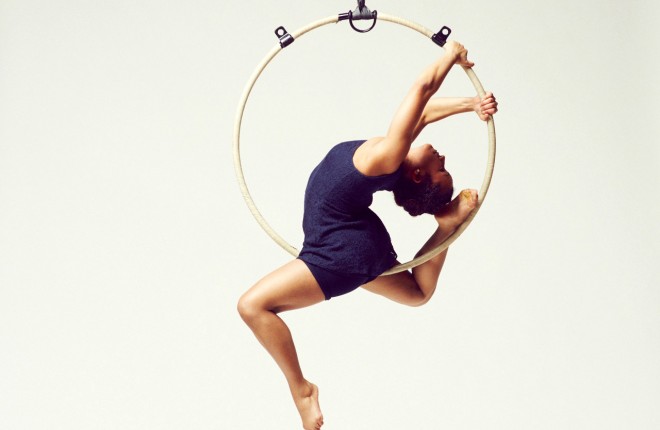 Posted: 4:35 pm April 11, 2016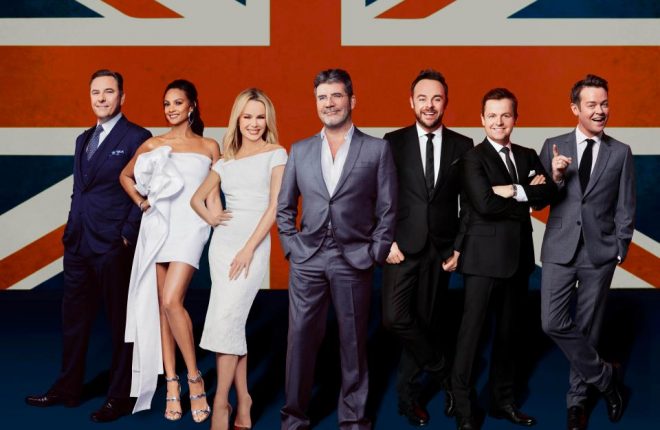 AUDITIONS for one of the UK's biggest talent shows will be held in Letterkenny next week. Donegal is the...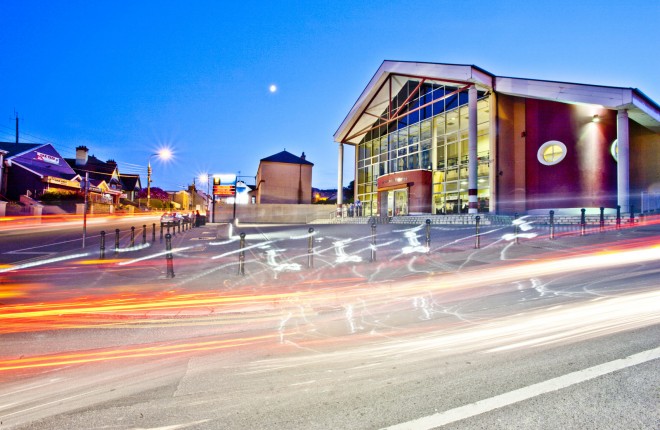 The deadline for application submissions is Friday at 5pm.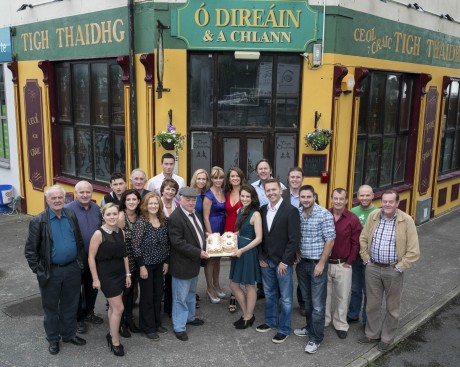 ROS Na Rún, TG4's Irish language drama, is looking for budding Irish language actors to join their cast and...