The Ulster Regional Final of the Irish Restaurant Awards took place in The Main Hall, at The Guildhall, Derry last night and named the top restaurants in the nine counties for 2016. Over 500 restaurant owners and staff celebrated their hard work and achievements at the Awards, which saw many well-known restaurateurs of Ulster turn out to see if they had won one of the prestigious awards.
Speaking at the awards, Chief Executive of the Restaurants Association of Ireland Adrian Cummins said: "The Irish Restaurant Awards celebrate their eighth year this year and have become the Island's biggest food awards. The credibility that these awards have is reflected in the amount of nominations they received this year – over 70,000 individual nominations were cast across fourteen categories, showing that these are the awards that everyone wants to win.
"The Irish restaurant scene is internationally recognised for its high calibre of restaurateurs and chefs. These awards celebrate the people that make the restaurant sector the dynamic and exciting industry it is. They are the people who provide 72,000 jobs to our economy and generate revenue in excess of €2 billion. We're recognising the talent, hard work and commitment that everyone here gives to the food industry. Tonight, everyone is a winner."
Food outlets were nominated under the categories of Best Customer Service, Best Gastro Pub, Best Casual Dining, Best Hotel Restaurant, Best Chef, Best Restaurant, Best Wine Experience, Best Restaurant Manager, Best Kids Size Me, Local Food Hero, Best Emerging Irish Cuisine and Best Newcomer as well as two new main award categories – Best Café and Best World Cuisine.
All County winners now compete for the Regional and All Ireland Title which will be announced at the Irish Restaurant Awards in the DoubleTree Hilton Hotel, Dublin on Monday 16th May, 2016.
There are three components to phase two of the process. Each element is independently assessed by BDO.
Mystery Guest Visit (55%) This component of the awards is conducted by Customer Perceptions Ltd, specialists in mystery shopping, consumer insights and customer satisfaction surveys. All County Winners and Dublin shortlists will receive a mystery guest visit throughout the month of March, April or May.
National Awards Academy (35%) Our National Awards Academy is made up representatives from each of the regional judging panels and will meet in early May to judge the County Winners. The Academy members include food writers, journalists, bloggers, culinary academics and hospitality magazine editors.
Menu Judging (10%) All County winners and the Dublin Shortlist in each category are asked to submit a copy of their food menu and wine list for judging.
The Donegal winners are as follows:
Best Restaurant – Sponsored by Dalcassian Wines & Spirits and Astoria Wines
Harry's Restaurant
Best Chef – Sponsored by La Rousse Foods
Colin McKee of Harvey's Restaurant at Harvey's Point
Best Hotel Restaurant – Sponsored by Elavon
Harvey's Restaurant at Harvey's Point
Best Casual Dining – Sponsored by San Pellegrino
The Harbour Restaurant
Best Gastro Pub – Sponsored by Bunzl McLaughlin
The Village Tavern
Best Newcomer – Sponsored by BWG Foodservice
Blas
Best Wine Experience – Sponsored by Classic Drinks
Castle Murray House Hotel & Restaurant
Best Customer Service- Sponsored by TheTaste.ie
Chandpur Indian Restaurant
Best World Cuisine – Sponsored by Arnotts -Keelings Farm Fresh
Chandpur Indian Restaurant
Best Café – Sponsored by Aryzta Food Solutions
Aroma Café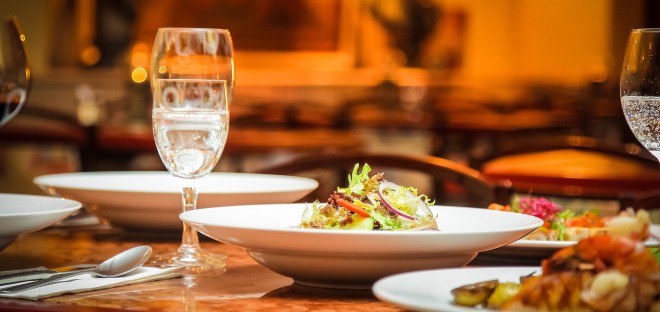 Posted: 9:48 am March 16, 2016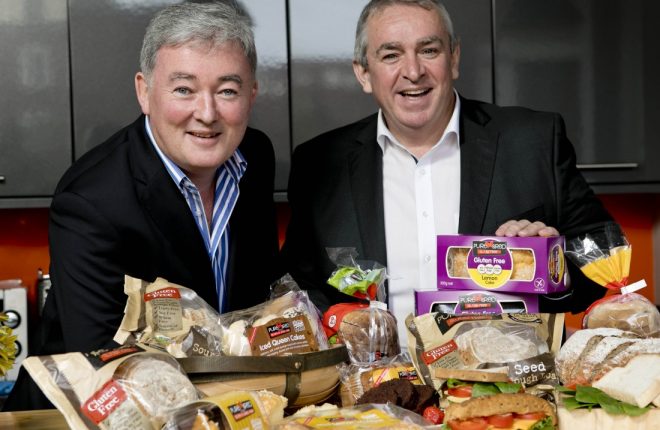 Gallagher's Bakery will compete in Bord Bia's biannual Food and Drink Awards later this month in Dublin. The Ardara...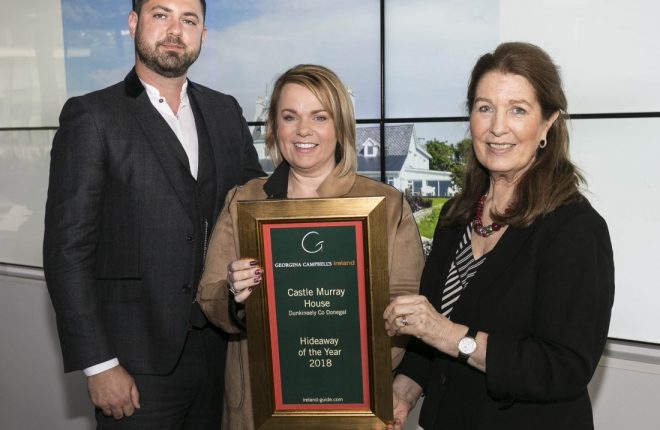 TWO Donegal businesses have won top awards at The Georgina Campbell Awards for hospitality. At the Awards Ceremony held...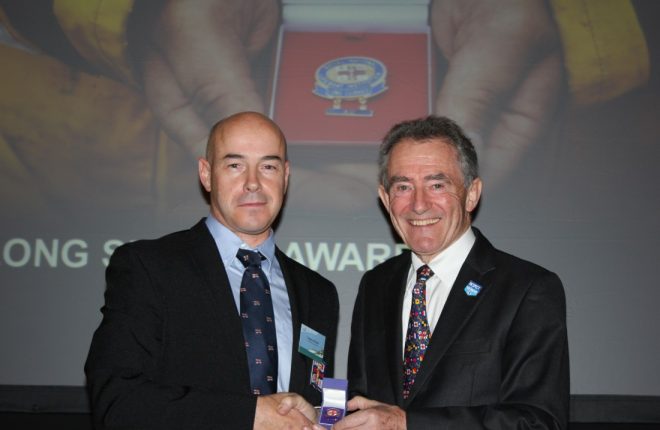 "Many are motivated to volunteer for us by the pain of losing a loved one to the sea. They...