United States Congressman, Brendan Boyle,  has pledged his support for justice for Ireland's youngest and longest missing child, Mary Boyle, following a meeting in Capitol Hill today with her twin, Ann and investigative journalist, Gemma O'Doherty.
Mary Boyle was six-years-old when she vanished from remote farmland near Ballyshannon, Donegal on March 18, 1977. Her remains have never been found.
Her sister and a number of senior gardai who worked on the case in the period after the murder believe she was killed by somebody she knew and was sexually assaulted before her death.
The officers also allege that a politician contacted Ballyshannon Garda Station in the days after the murder and requested that certain people not be considered suspects.
Congressman Boyle, a Democrat from Pennsylvania whose father is from Glencolumbkille in Donegal, had a lengthy meeting with Ann and Gemma. He expressed particular concern that Mary's remains had not yet been found and that her killer is still at large.
He has offered to assist them in their search for truth and justice in whatever capacity he can.
Ann Doherty says she is very grateful to the Congressman and was particularly touched by the fact that he wore a Donegal tie to their meeting.
"It was a pleasure to meet Congressman Boyle today. He listened with compassion and interest to our testimony about Mary's death and was most concerned. He has great affection for Donegal – his father's homeland – and that is obvious not least because of the large picture of Glencolumbkille on his office wall!
"Having spent a number of days in Washington meeting politicians and others, I've have to say I have encountered more concern for my sister here than in the corridors of power in Ireland where Frances Fitzgerald and Micheal Martin both refuse to meet me.
"I hope Irish-American politicians can use their influence now and encourage the government to set up an independent inquiry into the allegations of corruption in the case and also to impress upon Garda Cmmsnr Noirin O'Sullivan that an arrest of Mary's killer is long overdue. I am asking him once again to return Mary's remains to me so that I can give her a proper burial, have a grave to visit, and try to achieve some sort of closure for myself."
On the first day of their trip to Washington, Ann and Gemma met a series of senior politicians from Northern Ireland including Secretary of State Theresa Villiers, First Minister Arlene Foster, Deputy First Minister Martin McGuinness, and Nigel Dodds DUP MP for North Belfast.
PSNI Chief Constable George Hamilton and chair of the Northern Ireland Policing Board Anne Connolly were also informed about the case, including allegations of Garda malpractice in the investigation. They have agreed to meet Ann and Gemma in the coming months in Belfast.
The pair had a lengthy meeting with former congressman and human rights lawyer Bruce Morrison. They also met Fr Sean McManus of the Irish National Caucus who has been very supportive of Ann in her fight for justice.
Ann and Gemma will return to Capitol Hill tomorrow for another series of meetings about the case.
They have already travelled to Stormont, Brussels and Westminster to raise awareness about the case abroad in the hope that the Irish authorities will finally act.
Posted: 6:21 pm March 16, 2016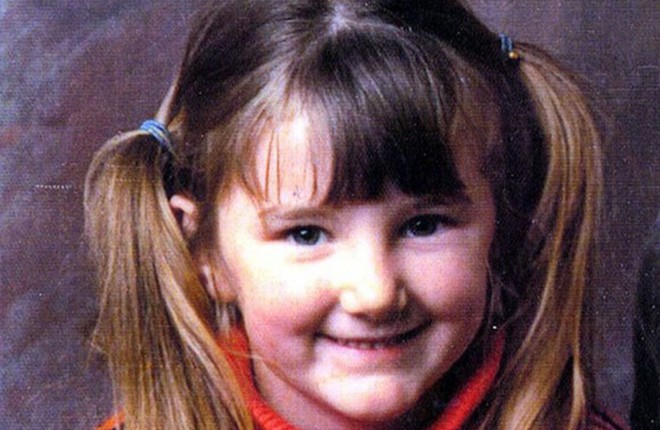 "Through this march we are hoping to get everything back on track again. We haven't ruled out future marches...
"I believe there were mistakes made in the early part of the investigation."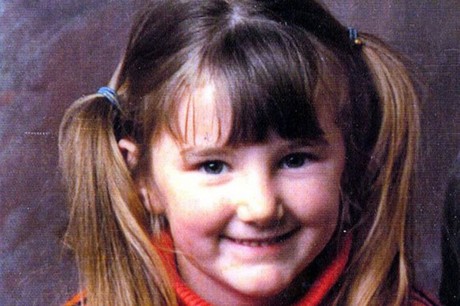 A NATIONAL newspaper has reported that an investigation into the digging of a suspected child grave by gardaí with...