A COUNCILLOR has welcomed €560,000 in EU funding for an ambitious development project at Donegal's tallest peak – Errigal mountain.
Praising the efforts of the local steering group, who will now manage the project in partnership with Donegal County Council,  Sinn Féin Councillor John Shéamais Ó Fearraigh said the funding will help to preserve the iconic mountain and attract additional visitors to the region.
"This funding will enable much needed preservation and development work to take place around Errigal and the surrounding terrain which is needed to ensure the future of the landmark," he said.
"The funding for this flagship project will be spent on staffing, research and data gathering and will also involve the construction of a pathway at the foot of the mountain.
"Naturally, this announcement is a fantastic one for west Donegal and it has been achieved due to the work of the local community who will now take charge of delivering this ambitious venture in partnership with the local authority. Essentially, this highlights what can be achieved when community groups and the council work together.
"Errigal is an iconic landmark and is a symbol for this county. Today's funding announcement will enable the landmark to receive the recognition which it so thoroughly deserves as one of Ireland's most beautiful natural land features."
Posted: 10:38 am March 9, 2016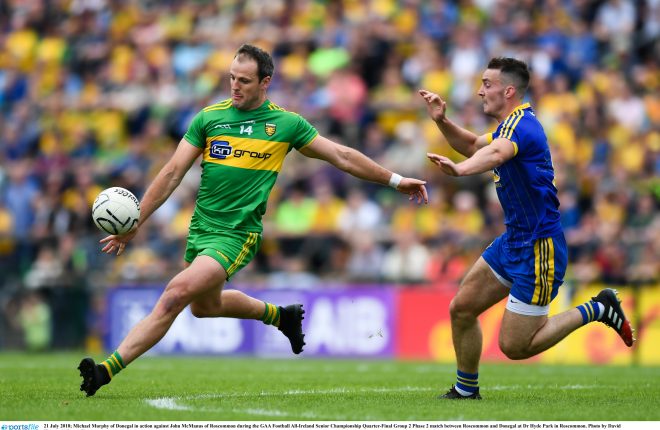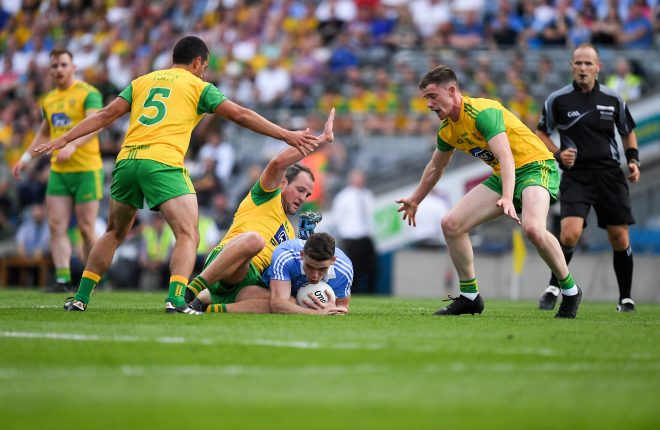 There were high hopes ahead of the first weekend of the Super 8s, but unfortunately the football didn't live...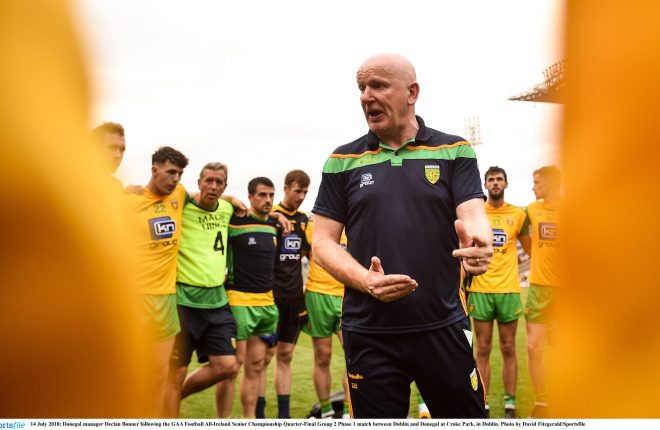 Donegal face Roscommon in Dr Hyde Park on Saturday at 5pm.