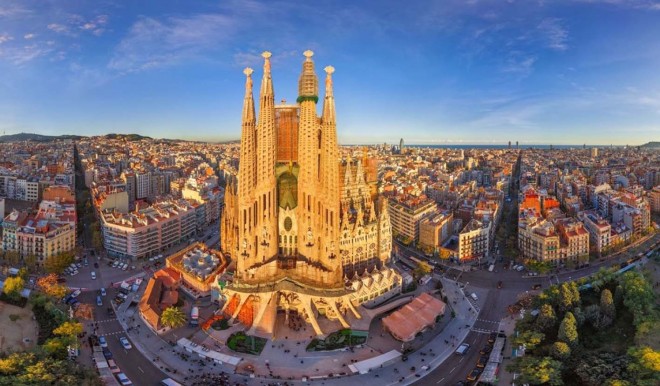 THIRTY-three students from Errigal College, four teachers and two SNAs are enjoying an extended break in Barcelona due to a strike by air traffic controllers in France.
The second year, Transition Year and fifth year students and their teachers Sean Molloy, Janet McGeever, Stephen Sweeney and Eamon Collum flew out to the Spanish city on Thursday morning last and had been due to fly home on Monday.
Dozens of flight across Europe have been cancelled due to an air traffic control strike in France. They will not get home now until Friday.
Posted: 11:05 am March 23, 2016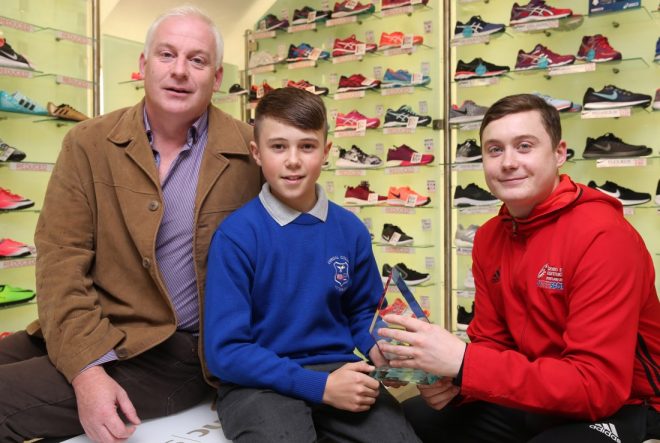 DONEGAL NEWS SPORTS PERSONALITY – AUGUST THE horse and pony racing season comes to an end in Athea, Co...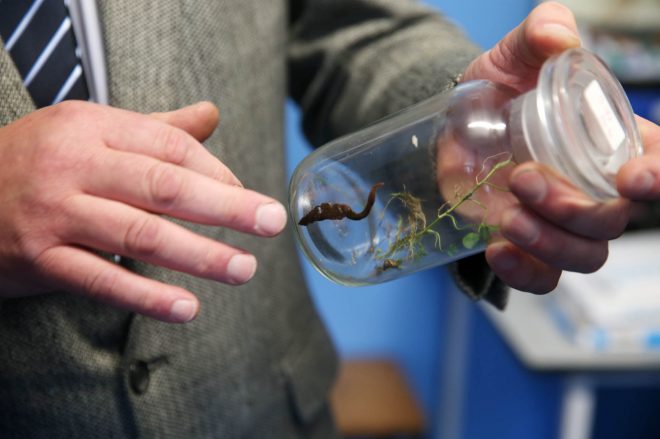 MANY Donegal people have headed down under to set up home in recent years, one of worst aliens to...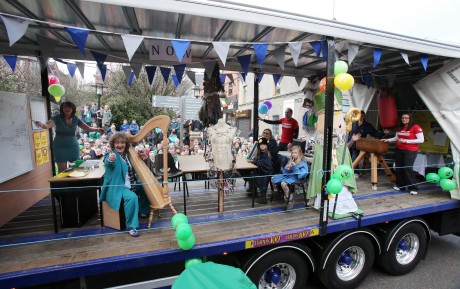 AS PART of Errigal College Letterkenny's centenary celebrations there are three events taking place this weekend.