A VETERAN Republican and senior Sinn Fein member has laid the blame for the loss of Padraig MacLochlainn's Dáil seat firmly at the feet of local party strategists.
Mr Tom Dignam was speaking to the Donegal News less than a week after the Inishowen deputy became the only Sinn Fein TD in the country to lose his seat.
MacLochlainn narrowly lost out to former party member, Thomas Pringle, following a tense count in Letterkenny last Sunday week. At the count centre,
Deputy Pearse Doherty denied the risky three candidate strategy had a great role to play in relation to MacLochlainn's loss. He also praised the party's vote management in that all but 200 of third candidate Gary Doherty's 4,200 votes remained within the party.
However, Mr Dignam said he begged to differ and said he warned local party strategists months ago that to run a third candidate was a big risk.
Highly respected within the party, he joined the 'Republican movement' in his native Offaly at just 16-years-of-age, on Easter Sunday 1966 – the 50th anniversary of the Rising.
He unsuccessfully ran for Sinn Fein in three elections here and is a former chairman of the Donegal Comhairle Ceanntair.
"This is the personal opinion of someone who represented the party in three elections and who will have been a member of the Republican movement for 50 years on Easter Sunday," he told this paper.
"They (party strategists) totally misread the situation because, at the 2011 General Election, Fianna Fail members did not support their own party and that was always going to change in 2016.
"Once I was informed about it, I was totally opposed to the three candidate strategy. This has nothing to do with the third candidate – Gary Doherty – but with the strategy the party chose which was going to rob one of our TDs of a seat in the Dáil, and that has been proven so. They misread the whole situation."
For full, indepth interview and report, see today's Donegal News or subsribe to our digital edition.
Posted: 2:00 pm March 7, 2016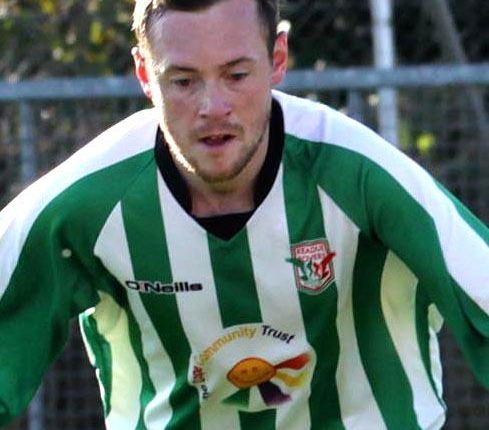 David Ward gives us an insight into the Keadue dressing room.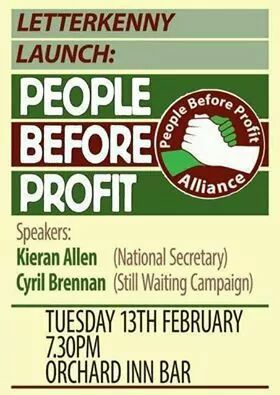 People Before Profit will launch a new Letterkenny branch tomorrow night in the Orchard Inn Bar.  Speakers will...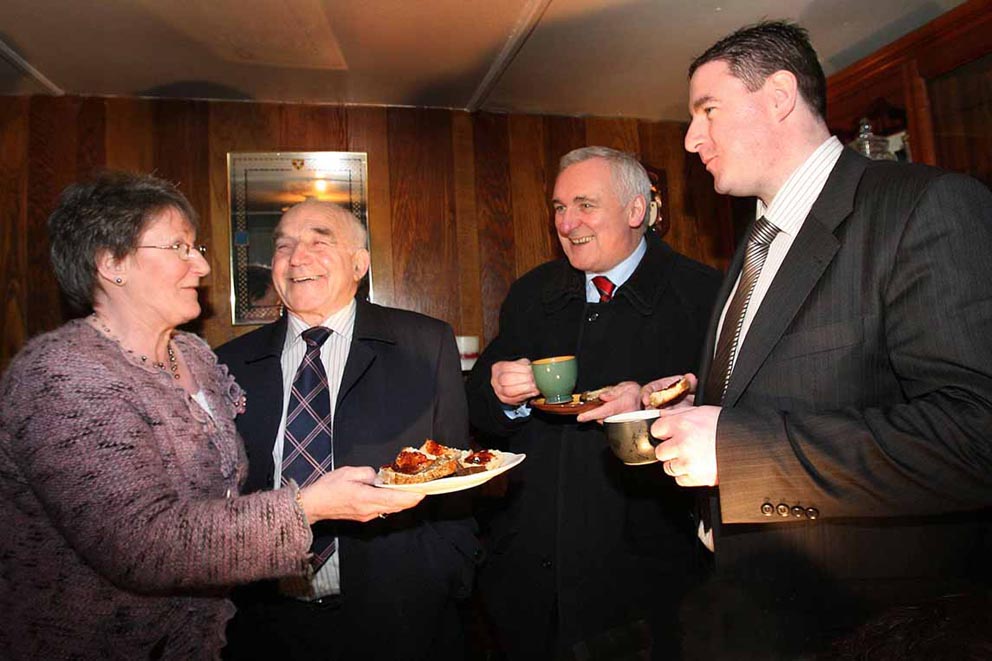 Mr Blaney (43) is joined by outgoing TDs Charlie McConalogue and Pat The Cope Gallagher and members will be...