ALL missing St Patrick's Day back in Ireland but keeping the festive spirit alive in Rothera Antarctica last week were Robert Kennedy (Dublin), Danny Mc Fadden (Donegal), Anna Lawlor (Dublin) and Brian McDonnell (Cork & Mayo).
At time like this it is hard being away from home, but it's nice that there is a small group of us here.
Three of the four Irish will depart Rothera shortly leaving Rob to overwinter, with the rest looking forward to returning home in the not too distant future.
Posted: 10:06 am March 21, 2016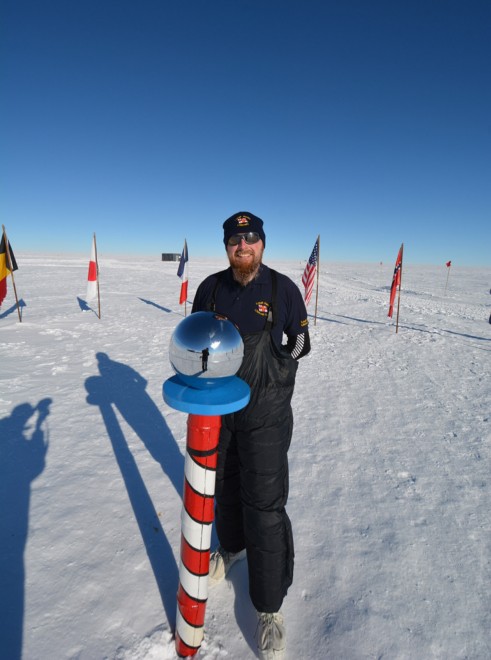 Danny McFadden from Calhame has just returned home following an 18-month stint as Communications Manager for Rothera, Antarctica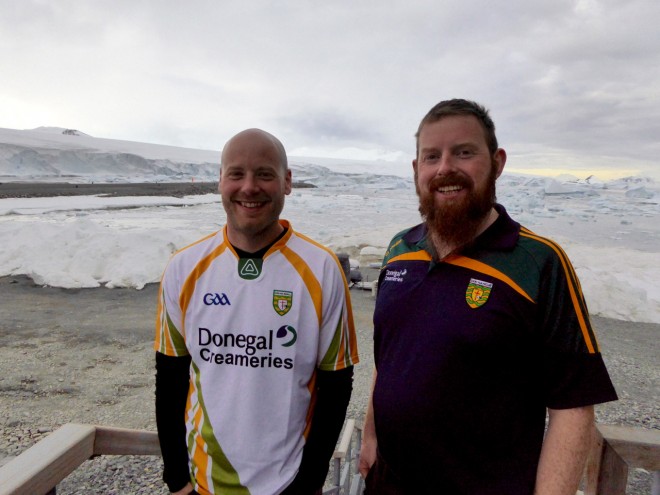 Annagry men John Paul O'Donnell and Danny McFadden met one another on the virtually uninhabited, ice-covered landmass that is...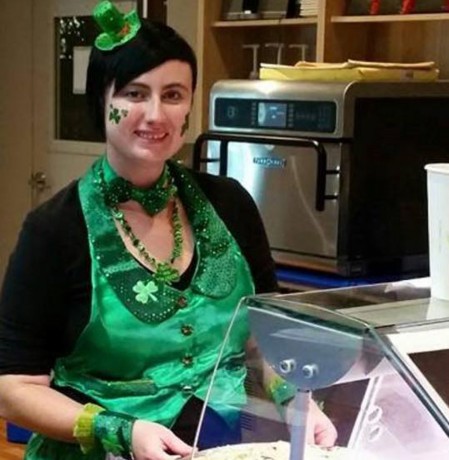 WHILE many of us celebrated St Patrick's Day in our local towns and villages, ex Pats all around the...