A Garda has been released from hospital after his patrol car was allegedly rammed in the early hours of this morning.
The injured Garda had to be cut from the car following the incident at McGrory's Brae, which is located between Ballybofey and Donegal Town.
The Garda Ombudsman Commission has examined the scene, which has just reopened to traffic.
Gardai are warning of major delays, particularly in the vicinity of Ballybofey.
They are also appealing for information on the movements of a black Fiat Punto travelling towards Ballybofey from Donegal Town between 3.15 and 3.45 this morning. The investigation is being coordinated by Letterkenny Garda Station at 074 91 67100.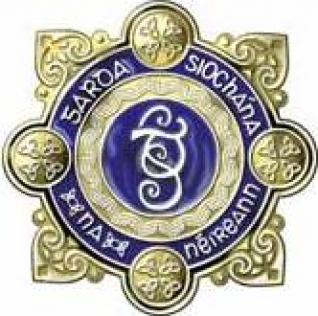 Posted: 2:04 pm March 18, 2016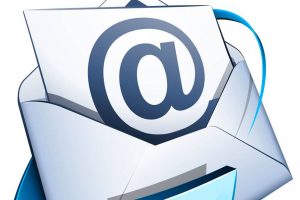 A letter to the Donegal News from Christy Galligan, retired. Garda Sergeant "The recent Court cases involving attacks on...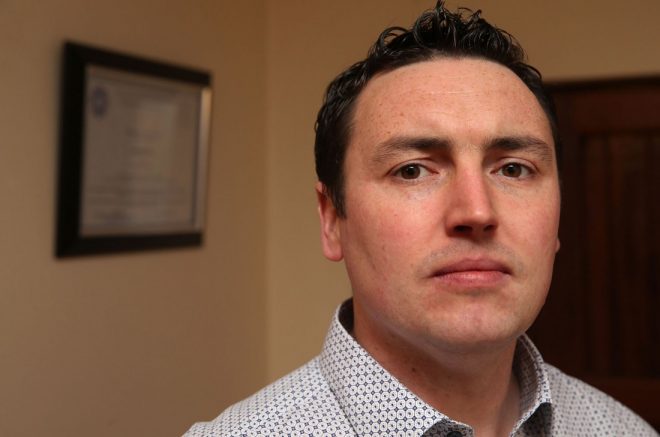 Garda Keith Harrison, who has been out of work on sick leave since 2014 and without pay since 2015,...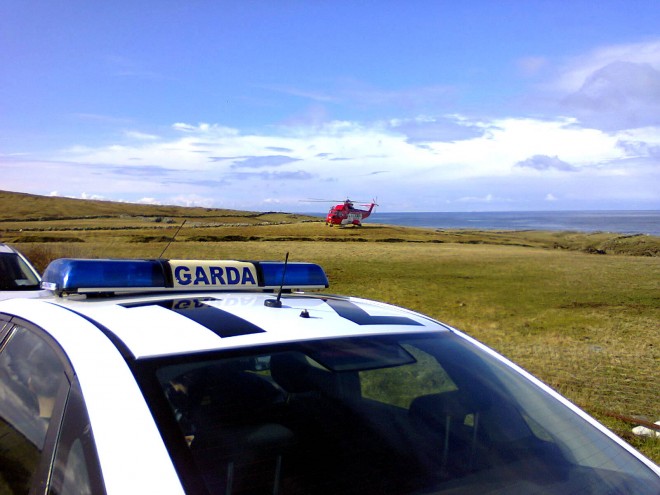 GARDAI are seeking the public's assistance in tracing the whereabouts of Rathmullan man, Jim Boyle (aka 'Philemy').