THE SSE Airtricity League has ruled that the score of the Premier Division game between Sligo Rovers and Finn Harps at the time it was abandoned on Saturday evening will stand as the result of the game.
League Director Fran Gavin announced the decision this morning following receipt of the Match Delegate's Report and the Referee's Report. The match was abandoned after 86 minutes by referee Padraigh Sutton following a floodlight failure at The Showgrounds.
"As League Director I have decided to allot the points according to the goals scored at the time of the abandonment as per Rule 19.16 of the Participation Agreement. The final score of the game is Sligo Rovers 1 Finn Harps 1," said Gavin.
Rule 19.16 of the Participation Agreement deals with Abandoned or Unfinished Matches as follows:
19.16 If, through any cause whatever, a match has been abandoned before completion of the full ninety (90) minutes, the League Director shall have the power, at his discretion, to allot the points according to the goals scored at the time of such abandonment or order the match be replayed in its entirety, on a date to be fixed by the League Director. In the event of a match not being played to a finish for any reason beyond the control of either Club, the Home Club will retain the gate for the unfinished match, and in the re-fixed match the gate shall be divided evenly between the two Clubs. In such event, the Home Club shall make a return in writing of the gate receipts to the League Director within five (5) days of the re-fixed match taking place.
Both clubs were informed this morning of the decision.
Posted: 11:22 am March 21, 2016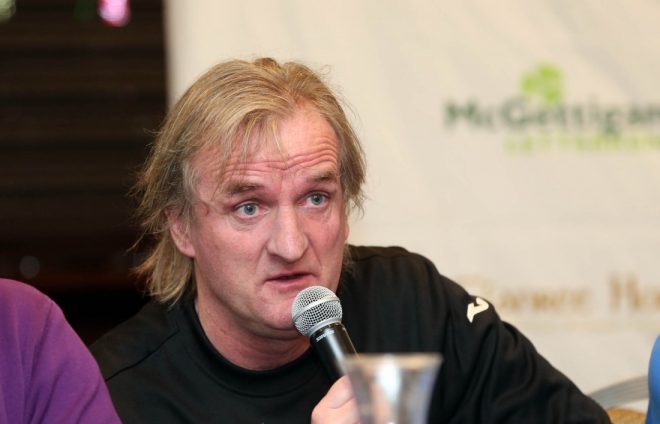 With the summer transfer window opening this Sunday, July 1, the Harps boss is instead content to spend every...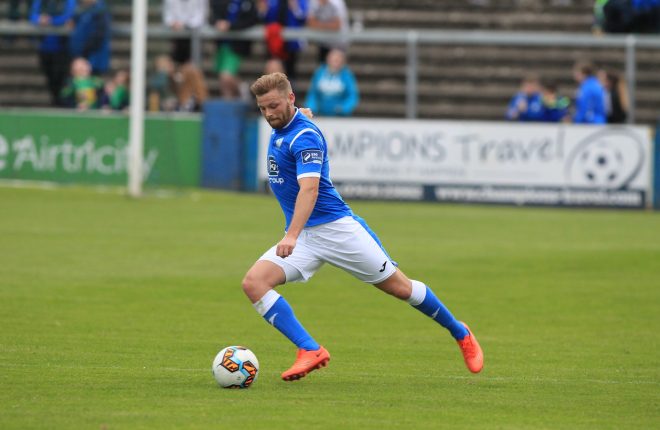 Cobh made the long journey home with the three points.
Ciaran O'Connor netted the winner.