A SENIOR garda has confirmed that reports of a bogus ESB workers calling to homes in Donegal are genuine and that Gardai are following a 'certain line of inquiry.'
Inspector Goretti Sheridan was speaking to the Donegal News after several reported incidents of men in high-viz work vests going door-to-door as part of a wider scam to break into houses.
The public have been asked to remain vigilant for a yellow makeshift ESB van.
The men are said to be calling into homes across the county asking to check their circuit boards and once inside, the man quizzes the householders on when they will be in so that 'repairs' can be carried out.
Inspector Sheridan stressed the reports were not part of an 'urban myth' and that Gardai are following a "certain line of inquiry."
She urged people to ask for ID if any suspicious-looking workmen, claiming to be part of a local authority or company, call to their homes.
"Legitimate workmen will have absolutely no problem producing their ID. If you are suspicious of someone, then we would ask that you take details of the vehicle and pass them on to us."
Anyone with information should contact Letterkenny Garda Station on 074 91 67100.
Posted: 3:50 pm February 17, 2016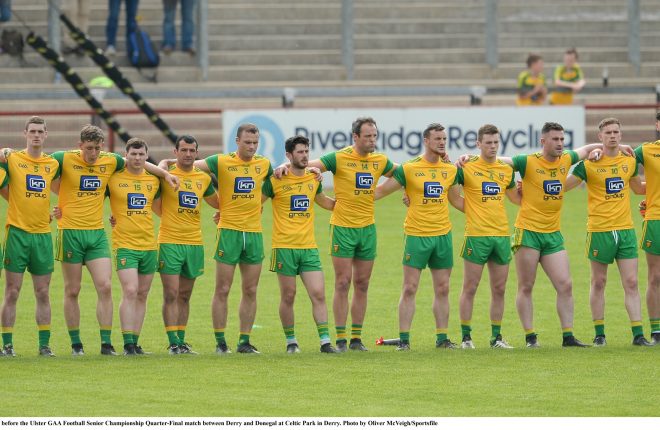 Everywhere I go this week, there is only one thing people want to talk about