The Rent Bill for Letterkenny University Hospital up over 300% under Fine Gael and Labour, it has been claimed.
Sinn Féin Justice Spokesperson and Donegal Deputy Pádraig MacLochlainn has slammed figures released from the HSE which show that the amount of money spent on private rented accommodation last year at Letterkenny University Hospital was over 300% higher than back in 2010: before Fine Gael and Labour came to power.
Commenting on the figures, which show that last year the hospital's rent bill was over €118,000 compared with just over €29,000 five years ago, Deputy MacLochlainn says that the figures highlight the wasteful spending practices of the coalition partners. Deputy MacLochlainn has also questioned why an upfront payment of €636,000 was made to a private landlord to facilitate what the HSE has described as 'structural work' which was carried out at a premises in Letterkenny.
Deputy MacLochlainn said: "I've been very vocal over the last five years of the wasteful and reckless spending carried out by Fine Gael and Labour and I was curious to see for myself how this has extended to services here locally, particularly within the health service.
"Sinn Féin therefore decided to table a Dáil Question requesting the total amounts paid by the hospital renting private accommodation from landlords to house both administrative and clinical facilities as part of operations at Letterkenny University Hospital over the last number of years.
"Shockingly, the figures which we've obtained show that a total of €462,893.57 was spent by the hospital on rents since 2007.
"What's most alarming is the increase to these rent payments which has taken place under Fine Gael and Labour since entering Government together.
"In 2010, rent payments totalled €29,120 which was spent mainly on storage facilities for medical records.
"Fast forward to last year, and the total rent bill for Letterkenny hospital came to €118,844.50, a figure which represents an increase of well over 300% compared to the year before the current government took office.
"The hospital is paying colossal money on not just storage, but also on additional services such as the Out-Patients Department which opened back in 2013.
"I also think that there are serious questions to be answered as to why the HSE handed over €636,000 as part of an upfront payment to private persons for structural works carried out to a property; this doesn't even include the cost of rent or management fees paid out to the same individuals as part of the lease agreement for its use by the hospital.
"This spending on accommodation is going towards private landlords for properties and facilitates which the tax payer will never own. This is simply ludicrous and does not represent good value for money.
"While I understand that services were moved to alternative locations following flooding at the hospital and while I believe it's vital that these services remained in the town, I think it's time that these were put back into the hospital.
"In fact, despite my best efforts to seek clarity on what plans, if any, there are to return these services to LUH, the HSE has thus far failed to state when this will happen.
"The tax payer however continues to foot the bill, and while they continue to waste huge sums of money on rent, the most basic of hospital services are being starved of cash and resources."
Posted: 5:36 pm February 17, 2016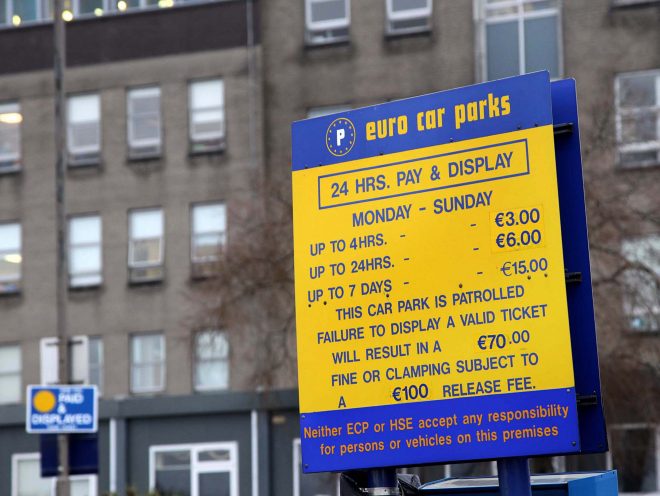 There are a total of 1,239 car park spaces between the two sites with 42 disabled spaces, two spaces...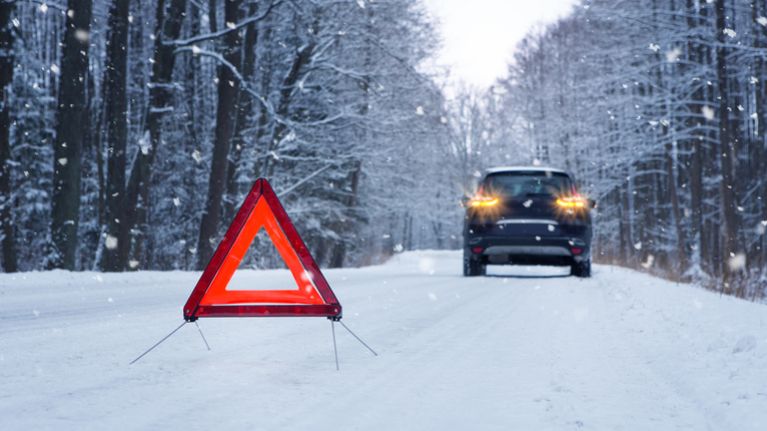 A status red weather warning has been put in place for Donegal and all other parts of the...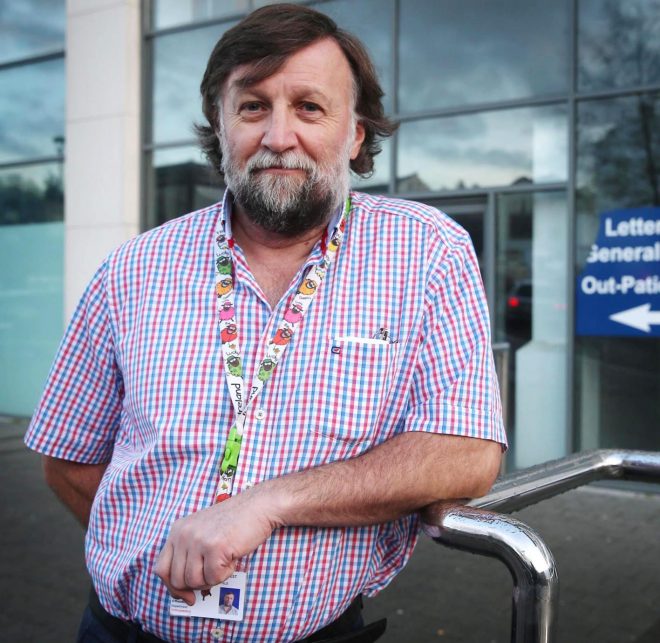 Mr O'Rourke, who earns around €185,000 a year, has been working in Letterkenny for the past twenty-one years.