COUNCILLOR Frank Mc Brearty has claimed Minister Joe McHugh's canvassers have been receiving "abuse at the doorsteps" concerning the government's threat of closures to community hospitals.
The outspoken Raphoe-based representative said received information from a "Fine Gael source" that their National Director of Elections told the canvassers that the people of Donegal were "like hens picking at straw. Pay no attention to them, keep your head down, and in the month of March it will be someone else's problem."
Cllr McBrearty said: "This lack of respect of candidates can be seen beyond in the Fine Gael Party, also with Taoiseach Enda Kenny describing local people who were constantly bemoaning the lack of economic activity in Mayo County as 'whingers' and are 'All-Ireland champions when it comes to whinging'."
Cllr Mc Brearty continued: "This is typical, these candidates obviously have no respect for the Donegal electorate and think they can get away with whatever they like. Minster Mc Hugh not turning up to the rally, and assuming he'll be elected again no matter what, speaks volumes. Electing these candidates means Donegal will get more of the same treatment as we have received over the past five years. Let's make a change and vote for someone who will stand up for the people of Donegal, not against them."
Posted: 12:51 pm February 23, 2016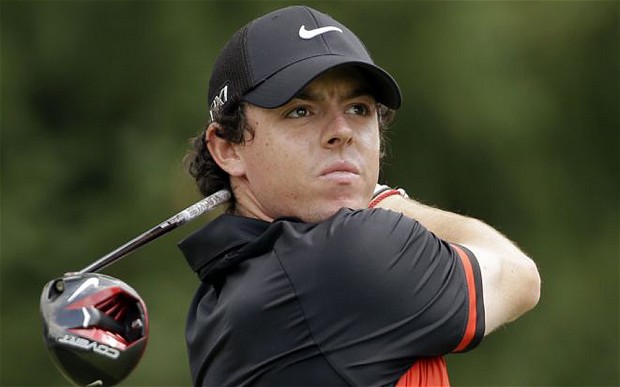 Minister McHugh said he has been helping the bid for the Gashedy Links to host the biggest names in...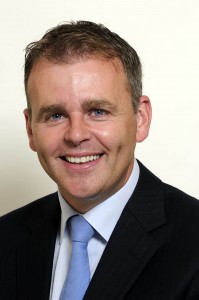 DONEGAL TD and Government Minister Joe McHugh has welcomed a massive funding boost to fisheries action groups in...