Former Derry City and Finn Harps player Mark Farren has passed away, aged 33, after a battle with cancer.
The Greencastle native was diagnosed with having a benign brain tumour in 2008 and was forced to retire from football.
However, in 2011 he returned to play for Derry and went on to surpass Liam Coyle as the club's all-time leading goalscorer.
Unfortunately, the cancer returned – and last year he was diagnosed with having a grade four brain tumour.
A massive fundraising campaign was launched to help him undergo revolutionary treatment in Mexico, and he had surgery last August.
However, it was sadly announced this morning that Farren – who also played for Monaghan United and Glenavon – had passed away.
Posted: 9:59 am February 3, 2016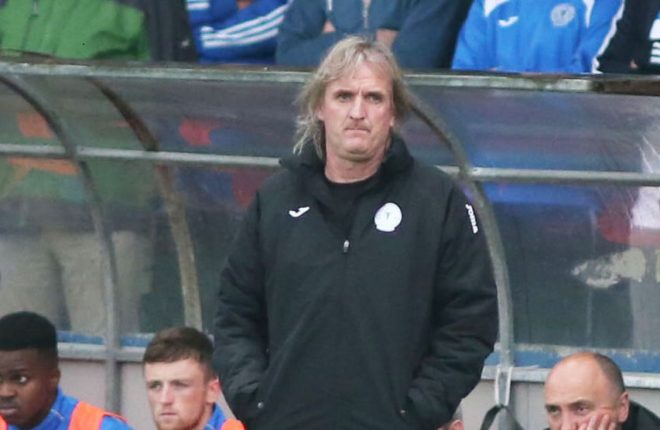 Harps play Drogheda tonight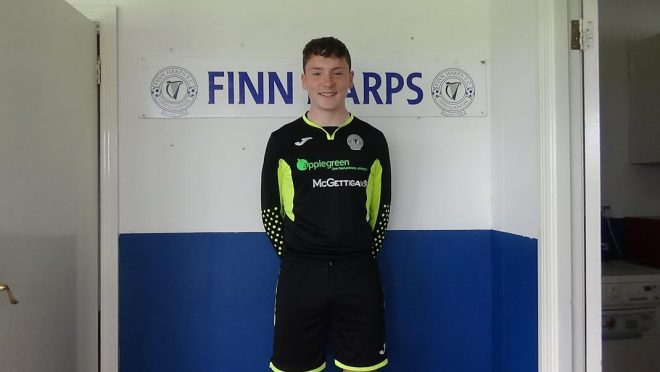 TWO of Finn Harps U15 players goalkeeper Patrick McGarvey and right-back Fionnan Coyle have been included in the Republic...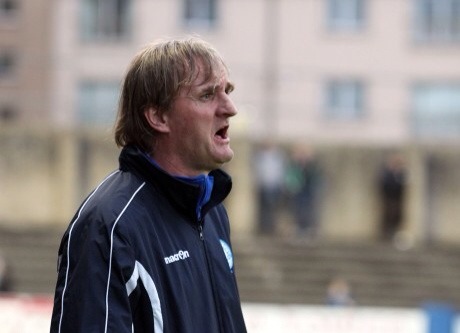 Dundalk claimed the spoils.