Cllr Seamus Ó Domhnaill has today (Tuesday) confirmed that he has received confirmation from the TII formerly the NRA that an allocation of monies will be made to carry out works on the N56 at the log Cabin in Creeslough.
The NRA have confirmed that when the investigation works and design works are completed the project will be funded. Preliminary works need to be carried out over the next few months to give a definitive cost for the works.
Cllr Ó Domhnaill said the problem at the location is that the roadway is subsiding due to the boggy nature of the strata which exists below the carriageway.
"This is the most positive progression which has been achieved in regards to this now notorious stretch of road which is treacherous to say the least and it indicates that the NRA have listened to the may representations which have been made by local politicians over the last period. The scope of works will be to stabilise the road and to overlay the carriageway so as to eradicate the hollows which are causing cars to career off the road where there is a very large drop along the road edge. This work will also include safety measures at the Derryfad junction before the Log Cabin to make access onto and off the N56 safer," he said.
It is expected the works will cost in the region of €350,000 and it is a positive departure that the NRA are happy to fund the works when investigation works in regards to structural stability of the road edge is complete which will allow for a full scope of works be determined and a proper costing made for the project which the NRA will in turn fund.
Cllr Ó Domhnaill stated; "This is a victory for the Creeslough community who have been extremely active and determined to make this road safer and essentially will save further persons from harm or worse in car accidents. I was pleased to work with the Community to deliver this project and I remain committed to having the design and investigative works carried out in as timely a manner as is possible so that this project can move to construction stage at the earliest possible juncture."
Posted: 11:53 am February 9, 2016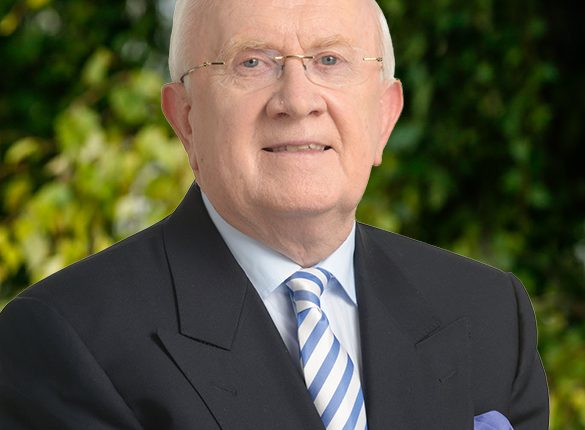 A CONTRACTOR is to be appointed to carry out the latest phase of upgrading to the N56 for a...
THE government has released €12M for the next stage of works on the N56 Dungloe to Glenties road, Minister...