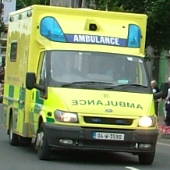 THE main Letterkenny to Lifford Road will remain closed until this afternoon (Tuesday) following a two vehicle crash that has left one person seriously injured.
The accident on the Letterkenny side of the Rossgier junction happened at 8.40 this morning and gardai are examining the scene. It is suspected an oil spill may have contributed to the accident which has left a second motorist with minor injuries.
A garda spokesperson said the road will remain closed for a number of hours into the afternoon to allow them conclude their investigation of the scene. Emergency services attended and council workers are dealing with the oil on the road.
Posted: 12:52 pm February 9, 2016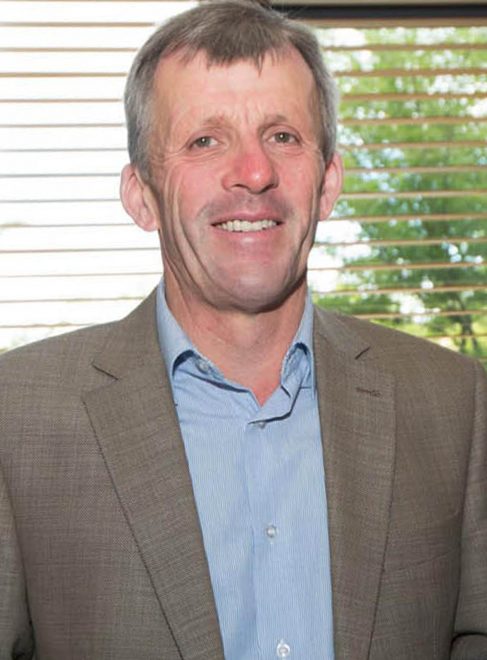 The 66-year-old sustained serious leg injuries as he instinctively tried to jump out of the heifer's path at the...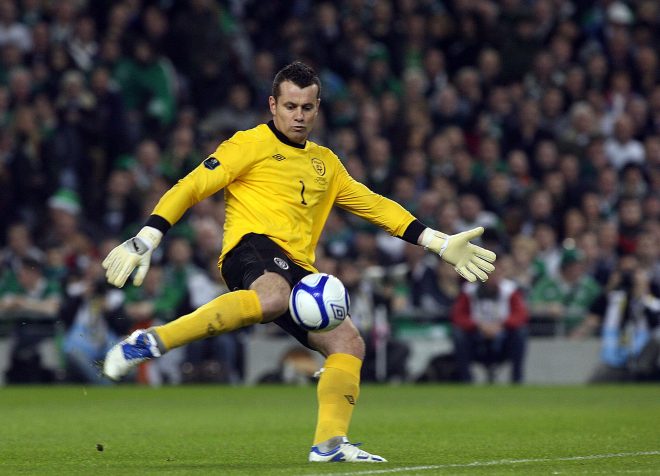 Shay will be kept busy these next few weeks preparing for Lifford's takeover of Dublin on March 3.