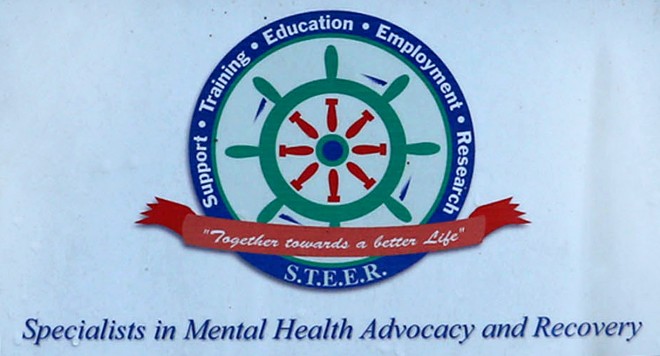 THE CEO of a housing body has said it is acting within the law when dealing with tenants in relation to rent arrears and the payment of property tax.
Mr Gerard Finnegan, of STEER Housing Association, was speaking after two of its Donegal customers accused the company of unfair treatment.
STEER provides affordable rented housing for people who cannot afford to pay private sector rents or buy their own homes.
It also provides for particular groups, such as older or homeless people and those on Donegal County Council's long-term housing list.
One man claimed he was being "harassed" and "wrongly" made to pay property tax on his Letterkenny apartment.
The other man alleged he was only given two days notice to vacate his house after withholding rent payments due to issue with damp in his property.
"I withheld rent for two weeks due to issues with damp and problems with the central heating system. I am also being charged for property tax, even though I'm not supposed to be," he said.
While refusing to comment on individual cases, Mr Finnegan confirmed that one person in Letterkenny has been served with a four-week notice of termination of tenancy. He said this was a "last resort" as the tenant was in arrears for a number of months and revealed this is only the third time in ten years the company has issued such a notice.
In relation to Local Property Tax (LPT), Mr Finnegan stressed that it is perfectly legal for them to pass on the charge to residents.
"As an approved housing body, we are responsible for paying the LPT. However, the Revenue Commissioners have allowed us to recoup that charge from residents. To make this charge as painless as possible, we only add €1.53 per week to their rent," he explained.
For full report, see this Friday's Donegal News or subscribe to our digital edition.
Posted: 4:00 pm February 12, 2016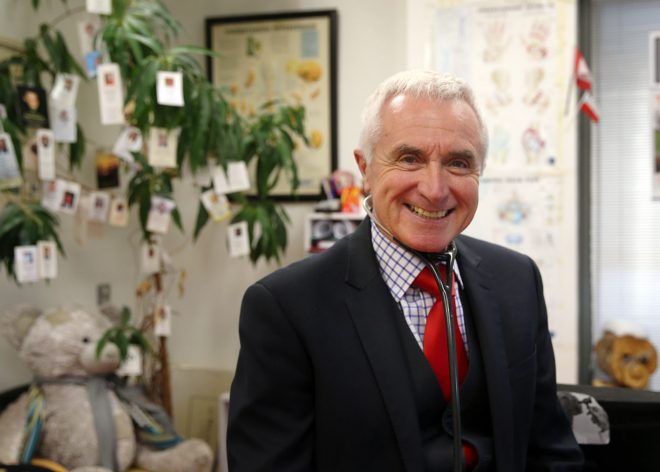 Letterkenny based GP Dr James McDaid said that an 'awful' lot of people across Donegal were using benzodiazepines.