AFTER five-and-a-half hours on Day 2, Returning Officer Geraldine O'Connor has announced that the eighth count will finally proceed.
Just before 4 pm, Ms O'Connor confirmed that a re-check and recount of Dessie Shiels and Gary Doherty's votes had been completed, following a request by Sinn Fein.
Following the re-count, it is believed that gap has now narrowed to just three, resulting in Gary Doherty being officially eliminated.
The eighth count could be completed at around 5:30 pm.
The election count proper was suspended at around 2 am this morning after Sinn Fein called for a recheck of bundles after their candidate, Gary Doherty, was eliminated at the end of the seventh count – just seven votes adrift of Dessie Shiels.
This followed seventeen hours of counting yesterday.
Party strategists believe the longer Gary Doherty stays in the election, the better chances of his transfers getting Padraig MacLochlainn over the line ahead of Thomas Pringle.
Whoever wins the fifth and final seat, It is widely expected that a recount will be called.
Posted: 4:19 pm February 28, 2016
No game in Ballybofey tonight.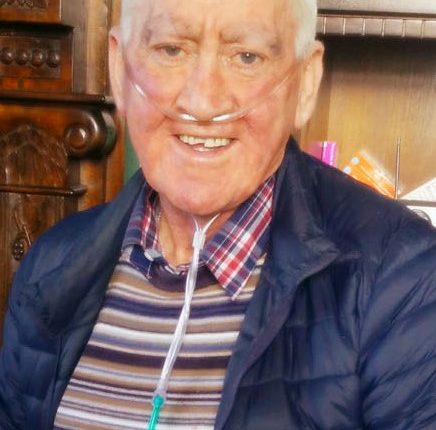 A GORTAHORK man, who is on a waiting list for a lung transplant, has appealed to the public to...