Name: Ryan Shields
Age: 22
Occupation: Best barman in the North West
Team: Kilmacrennan Celtic

If you were throwing a party and you could invite anyone in the world, dead or alive, who would you ask around? Darren Hegarty (Party Animal).
Where do you like to go out to celebrate after a big victory? Millbridge and the Golden Grill
What's the worst pitch you've ever played on? Burn Road

Which character in any film are you most like? Your boy out of 'Kevin and Perry go large'.
Any odd items in your kit bag?
Nope, just boots and shin gaurds

Who's the biggest joker in the team you play for? Michael 'the mouse' McLaughlin

Which team mate has the best looking other half? 'Budgie' without a doubt
Who is the worst trainer? Aidy Doc

Who spends most time in front of the mirror in the dressing room? Christopher 'Waddle' 'Banter King' Dillon.

Who's the best/worst person to sit beside on the team bus? We can't afford a bus.

Who has the best and who has the worst diet on the team, and what does it include? Best is Aidan Friel(porridge and bananas). Worst is 'Rab' (hilltops)

Toughest opponent you have faced? Dean McGahey

Best or worst quote you've heard, either from a manager, player, opponent? Ryan McBrearty (if she jump, she wins)
Best manager you've ever played under?
Sure how can I not say 'Budgie', but played for a lot of great ones.
Best ever performance?
Can't remember the date, but against Cockhill in the league cup final for Swilly (We were beat 1-0)
One to forget?
Again can't remember the date, but Cup final against Iona for swilly rovers u16s
Sporting hero? Roy Keane.
When you were playing in the back garden, who did you pretend to be?
All the skillfull ones, and I ended up playing centre half haha
If you were in charge of transfers, who'd be in and who'd be out of the team? In: Sean Gallagher(best right back ever) Out: Ryan McBreaty (Oh wait, he hasn't played since he was 13)
Posted: 5:22 pm February 10, 2016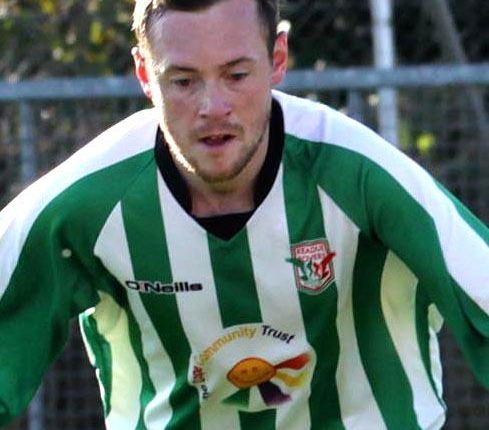 David Ward gives us an insight into the Keadue dressing room.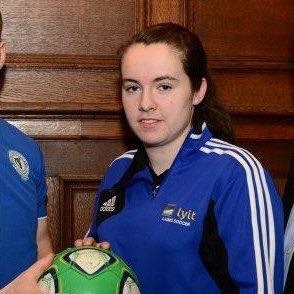 Chantelle Grant gave us an insight into the Bonagee United Ladies dressing room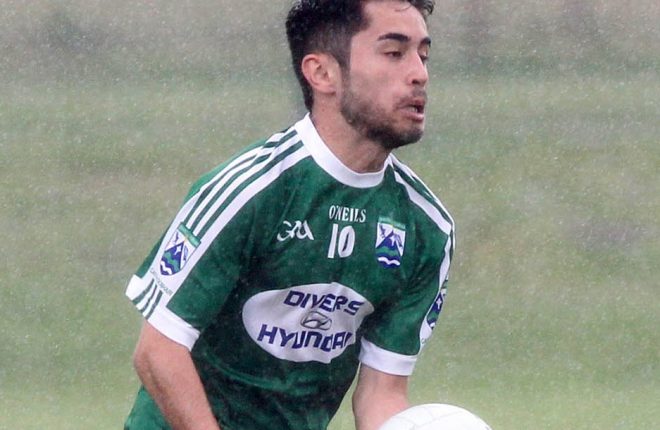 Naoise Ó Baoill gives us an insight into the Gaoth Dobhair dressing room.