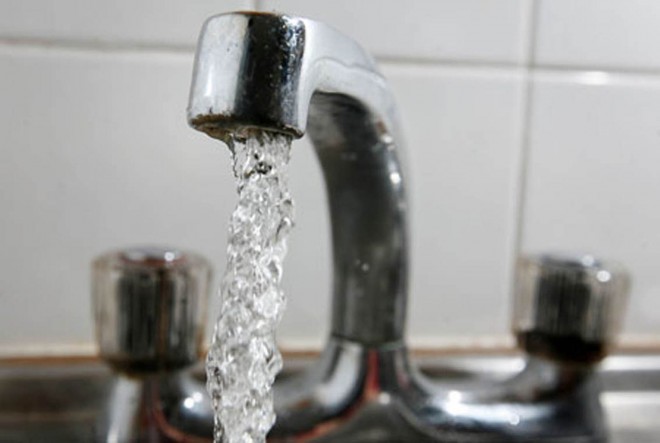 A MAJOR burst on the mains water pipe from the Fullerton Pollan Dam last night in Fahan, has left thousands of homes and businesses without water this morning (Wednesday).
The burst happened last night and the main road was closed for a time with a diversion in place. Crews began work to repair the burst this morning and it is hoped work may be completed by this afternoon.
Areas affected include Fahan, Burnfoot, Inch, Bridgend, Burt, Carrigans, Killea, Newtowncunningham, Manorcunningham and surrounding areas. Some homes in the Killea, Carrigans and Newtowncunningham areas are being temporarily supplied with water from Derry.
Posted: 12:21 pm February 17, 2016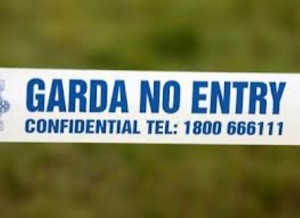 The 25-year-old woman died at the scene.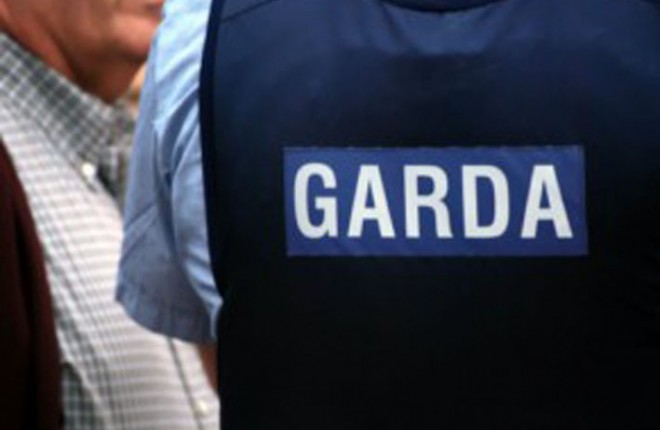 Three men armed with batons threatened the owner, aged in his 50s, during the incident at 9pm.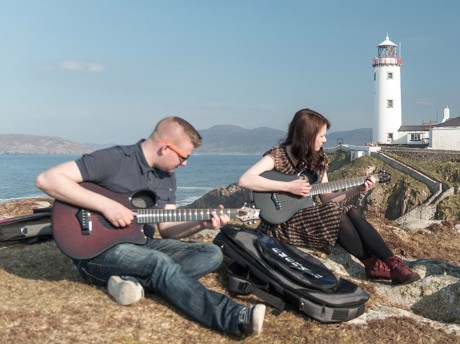 A YOUNG musical duo from Letterkenny and Drumkeen will be making a special appearance at a monthly music event...