CHRIS Malseed says it is an exciting time to be involved with the Donegal League Oscar Traynor team.
The Donegal League have fared poorly in the Oscar Traynor League Trophy over the last decade and more, but things have been different this year.
Brian Dorrian's team battled their way through the group stages, and now they are on the cusp of a semi-final spot.
Standing in their way is the NEFL, and Malseed is eagerly awaiting today's clash, which kicks off at 1pm.
"All the boys are really looking forward to the game. I'm told it's a good few years since the Donegal League got out of the group stages," said Malseed.
"We have managed to do that and we're looking to push on now. It's exciting times."
Malseed is one of the most experienced players in the Donegal League team and the Pramerica employee has played at a higher level in the past.
He was just a fresh-faced 19-year-old when he made his debut for Finn Harps, and went on to score four goals in 23 appearances for the club.
In August 2006, he moved to Edinburgh to study and he linked up with Stirling Albion on loan, playing twice for the Scottish club.
"I was with Finn Harps under Anthony Gorman and I played about 20 games in the first-team.
"I went over to Scotland to study and Anthony was good enough to arrange for me to join Stirling Albion.
"It didn't really work out and I was only there for four or five months. They had a very strong settled squad at the time and went on to win promotion.
"It was very hard to get on the team, but it was still an enjoyable experience and I learned a lot from it."
Malseed returned home and has been a recognisable figure in Donegal soccer circles ever since.
He signed for Drumoghill at the start of last season, and has been one of their key men this term as they attempt to win the Donegal League Premier Division.
They recorded a fantastic victory over Letterkenny Rovers last week in the Knockalla Caravans Cup, while Cappry Rovers eliminated Swilly Rovers from the same competition.
Intermediate football is considered to be a higher standard of football than Junior, but Malseed reckons that there is not a huge difference between the Donegal League and the Ulster Senior League.
"I think the Donegal League has come on leaps and bounds. It's very competitive and any one of about six teams could win the title. There's a lot of good players in the league and that's paying off for the representative team now too.
"I don't think the gap is too big, and you could see that with the two results in the Kncockalla Cup last week. It's a good league and its wide open. The bottom teams in the table can compete with the top teams and anyone can beat anyone.
Malseed will play on his club pitch this weekend, and it's a venue that the Donegal League team know very well at this stage.
"This is the fourth time in-a-row that we have played at the Moss.
"We were away to Cavan/Monaghan in our first game and we have been lucky enough to play every game at home since that. It's a big wide pitch and there's plenty of space to play football.
"It's a big game, but they all are when you reach this stage of a tournament, never mind when it's a national competition.
"We know it's going to be a tough game and we're going to have to fight hard to make it through to the next round."
Posted: 10:00 am February 21, 2016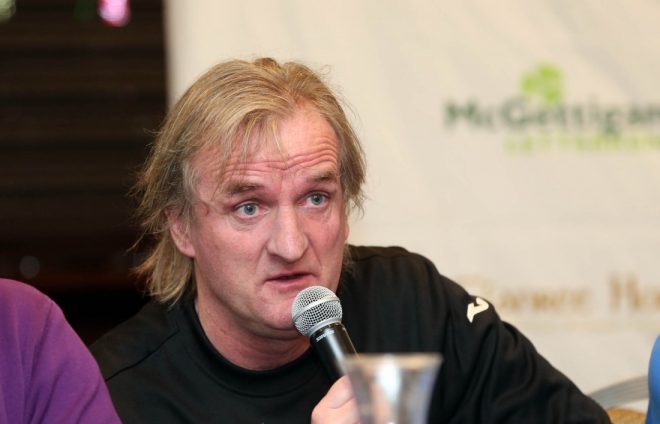 With the summer transfer window opening this Sunday, July 1, the Harps boss is instead content to spend every...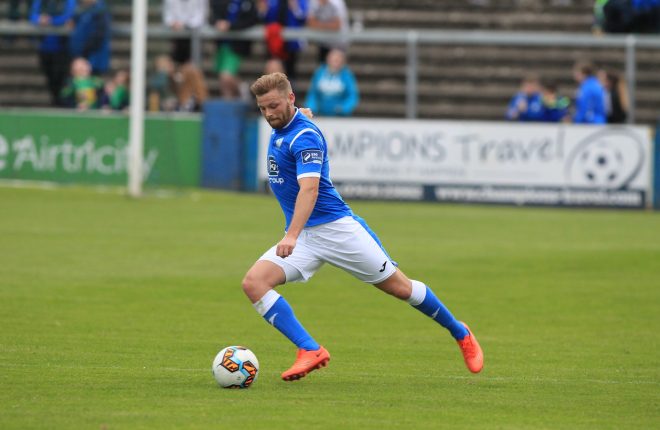 Cobh made the long journey home with the three points.
Ciaran O'Connor netted the winner.