Fresh from competing in the JKS (Japan Karate Shotorenmei) Ireland National Championships, Lifford native Sara Martin has been selected for the JKS Irish team.
Sara, who represents the Three Rivers Shotokan Karate Club – took to the mat last weekend at the JKS Ireland National Championships at St Patrick's College, Dublin and came away with two bronze medals in the U18 category and a place on the JKS Irish team.
She will travel to Glasgow, Scotland to represent Ireland at the World Championships in September and will be joined by six of her clubmates: Emma Dolan, Jamie Lee Simpson, Natasha Doherty, Ryan Doherty and Ciaran Crawford.
"The fact that I get the opportunity to represent my country internationally again makes me feel very proud of myself. I also feel immensely proud of my club, as all six of us were selected and I knew it meant a lot to each of them individually," said Sara.
"Knowing I'm representing not only Ireland internationally but my club, is what will help me keep motivated and having my clubmates there with me is motivation in itself really. I don't want to feel like I'm letting them down, as I can see during training in the dojo that they're each giving 100%, just as I should."
Sara has previously competed internationally and won a silver medal in kumite at the Scottish International Open.
She said: "It was the first time I competed internationally and I was only a yellow belt and at karate for a year at the time. I just remember seeing how happy my coach and mum were for me and I couldn't stop smiling the whole day after then."
An exciting year lies ahead for Sara, but before competing for Ireland, she faces a personal challenge of her own. The grading for her black belt takes place in March and Sara will be hoping to progress to the highest standard.
"I'm currently dedicating my training time to my Black Belt grading in March but I'm looking forward to going to JKS World Championships in September. I hope to successfully pass my grading and also win a few medals in Scotland."
The Lifford woman is full of praise for her coach Martin McNamee who has helped her and her club mates in on the road to success.
"My coach, Martin McNamee has worked extremely hard over the past 5 years to get me to this point and I want to show him what I can do because of him, and make him proud."
With two medals already under her belt, Sara will be hoping to swap her brown belt for black and also secure a few medals at the World Championships. Best of luck to Sara and her club mates for an exciting 2016.
Posted: 1:00 pm February 19, 2016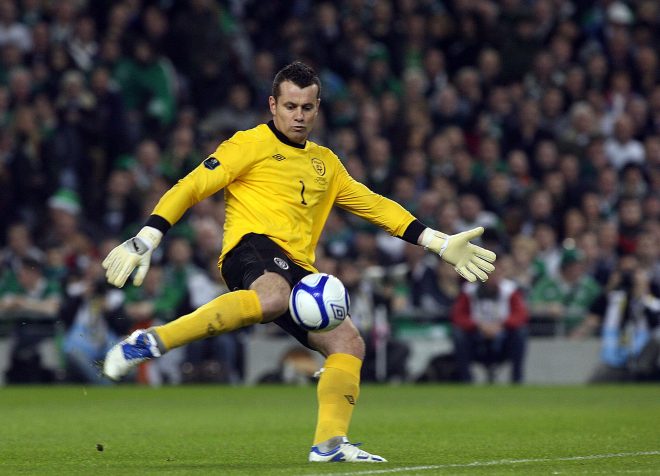 Shay will be kept busy these next few weeks preparing for Lifford's takeover of Dublin on March 3.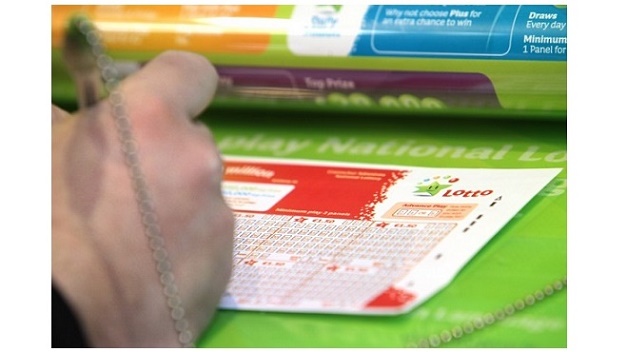 The golden quick pick ticket was sold at Daly's Topaz on the Letterkenny Road in Lifford on Saturday. However,...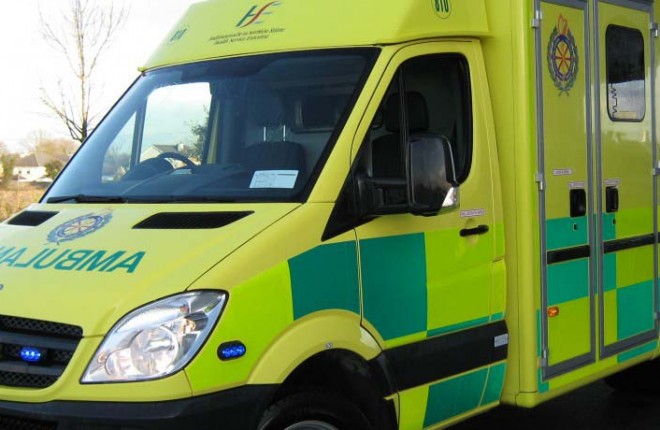 The N14 road near Lifford has been closed following a two-vehicle crash. There are heavy traffic delays at Tullyrap,...