Donegal County Councillor, Frank McBrearty Jnr.,  is to retire from politics, he has confirmed.
The Independent councillor made the annoucement earlier today, after he failed to be elected in the General Election for the Donegal Constitutency at the weekend. 
Mr McBrearty Jnr., who was eliminated during fourth count proceedings at Aura Leisure Centre, Letterkenny, on Saturday night had launched a stinging attack on the people on Donegal for not electing him.
However, in a somewhat U-turn to those comments, Mr McBrearty has admitted, that, on reflection, he should not have used some of the language he did in a social media post on Saturday.
He said: "After my term on this council I will be retiring from politics. I am still very angry, which I don't apologise for. Maybe  I should have not used the language I used on Facebook to the extent I did, but I have worked extremely  hard for people since my election to the Council in 2009 and during my term as Mayor.
"There would be no point in me apologising when I don't mean it. I have given my heart and soul to helping people, which I have done all my life. The people who voted for no change deserve what they voted for. I am very disappointed that I couldn't even top the poll in my own Municipal District of Stranorlar. It's not the fact of not getting elected that has annoyed me,  it is the fact that people who don't care about Stranorlar MD voted for candidates from outside of the area.I can live with that.
"When I sit down and look at it all there are far more important things in life than politics, such as  my family. I will be making headlines nationally again over the next 18 months due to unfinished business with the state and corruption. I will be re-opening the Parting Glass night club in the next year,  but hopefully sooner. Life's about a lot more than just politics. I'm alive, my  family are healthy and tomorrow is a new day."
Thanking all those who helped in his General Election campaign, Mr McBrearty added: "I wish to thank my Director of Elections, Joe Monaghan, Campaign Manager, Seamus Kees, all my loyal canvassers, my mum, dad and my brothers and baby sister,  who had her first child –  a baby boy named Donnacha – yesterday , all the people who voted for me, in particular the boxes I topped the polls in, especially Raphoe, Coyles Centre of Raphoe for the use of the office and Helen Logan, who took all the representations in the advice centre for me.
"I want to especially thank my wife Patricia and my four children, whom  I love very much. I am requesting people to respect my familys'  private home and to stop coming to it. If you need representation, please  ring my mobile and leave a message." 
Posted: 2:05 pm February 29, 2016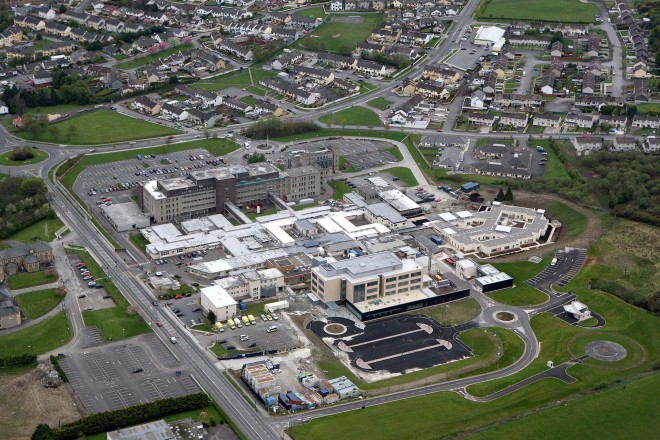 These latest figures come amid reports of low morale and ongoing industrial relations problems within the Health Service Executive.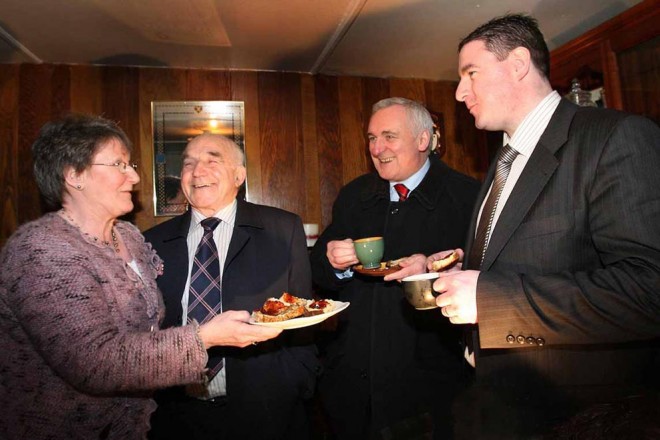 FORMER Fianna Fáil Deputy Niall Blaney has failed in his bid to win a seat in Seanad Eireann ...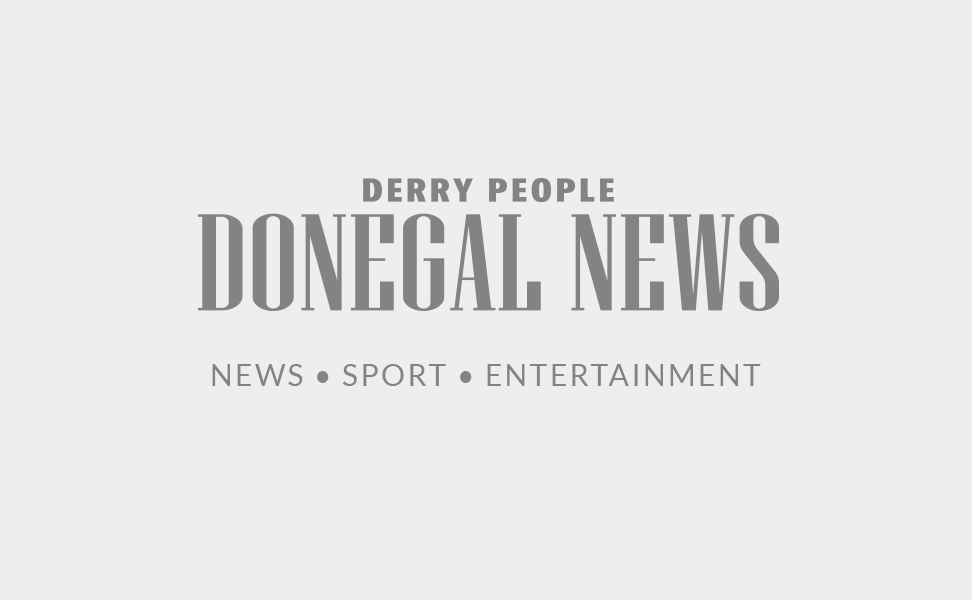 Peter Casey says he doesn't believe it's right to 'con either the people of Donegal or himself' that...