WE will soon have the answer to the question Who is the fastest Kid in Donegal as ongoing trials are taking place throughout the county.
Earlier today the team visited Gael Scoil Leitir Ceanainn, Lurgybrack NS and St Eunans in Raphoe. Headed up by Olymic manager Patsy McGonagle and school coaches Hollie Duddy, Sharon Bradley, Dermot McGranaghan and OIsin Cannon the team were greeted with great excitement and quite a degree of noise as all boys and girls in the U8 category tried out.
"With tomorrow and Monday still to go we look forward to an energetic gathering at Finn Valley AC next Tuesday night at 6pm when that initial question will be answered – Who indeed is the fastest Kid In Donegal
Posted: 2:59 pm January 21, 2016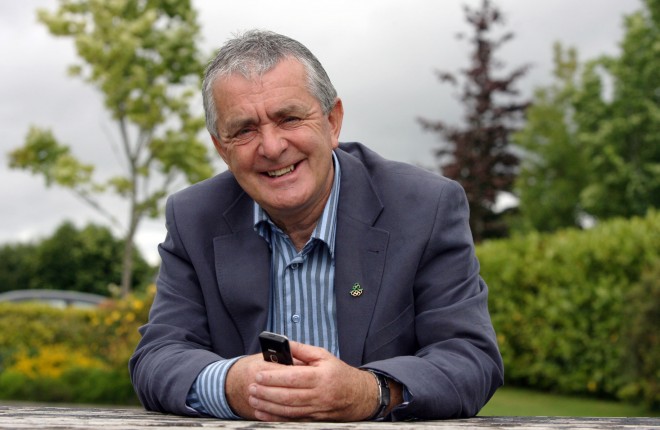 Patsy McGonagle today announced that he is stepping down as team manager to the Irish Athletics team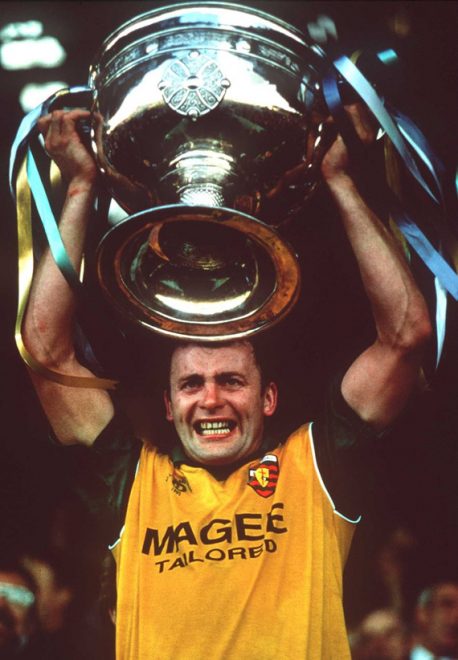 ARDARA'S Anthony Molloy is to be given the Freedom of Donegal this evening.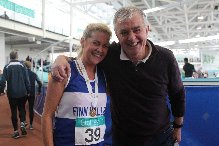 After being out of competing for almost 30 years, Sinead McConnell is back on track and breaking records.