ELECTION candidate Tim Jackson claims the "better looking" people of Donegal should be receiving more tourists than Kerry, but poor roads leading to the north west are holding them back.
"It's the tourists' loss as far as I'm concerned – here are we in Donegal with the most beautiful scenery, accents and people this country has to offer, but the tourists are herded down to Dingle to look for a dead dolphin," the Ballybofey man said.
The former Youth Defence spokesman said he found the upgraded Dublin-Tralee road is now direct, with all towns by-passed and only five roundabouts along the way.
However, the Dublin-Letterkenny road has a whopping 24 roundabouts and seven towns that are not by-passed, making Donegal considerably less accessible and less attractive for possible investors and tourists alike.
Since the economic crash, he added, Donegal has had six key road upgrades suspended by the NRA, whilst Kerry had only two delayed. Kerry itself has approximately twice as many tourist visits each year compared to Donegal, and at 16,493, Kerry has over twice the number of hotel/B&B beds compared to here.
"I will work tirelessly for the long awaited upgrades of the main road arteries into Donegal, including Lifford-Letterkenny (N14), Lifford-Ballybofey (N15), and Donegal- Killybegs (N56). Politicians falsely claim credit for job creation, but in reality it happens because people take risks in self-employment and business expansion. However, one of the most important political means of facilitating job creation is providing good infrastructure. Plans to upgrade the A5 are important, but Donegal politicians must secure funding for this county's road-system."
Posted: 11:34 am January 8, 2016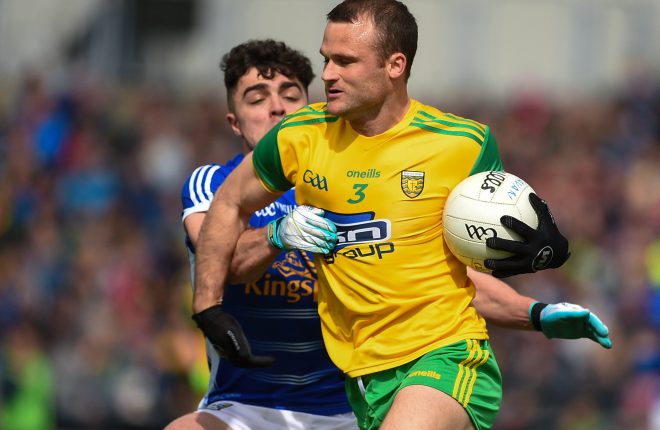 Donegal defeated Cavan by eight points last Sunday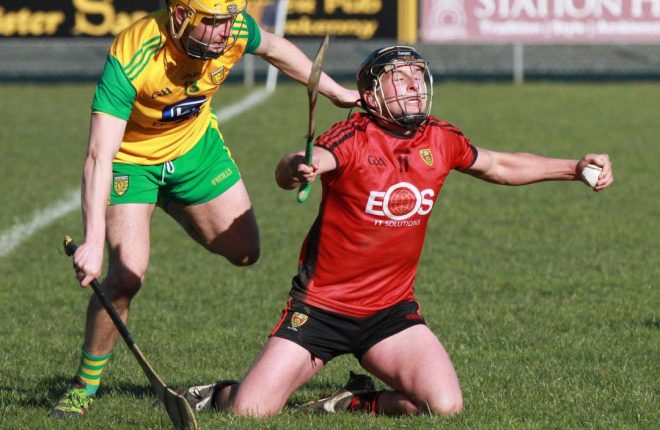 Sean McVeigh has been one of Donegal's most talented and consistent hurlers for the last decade.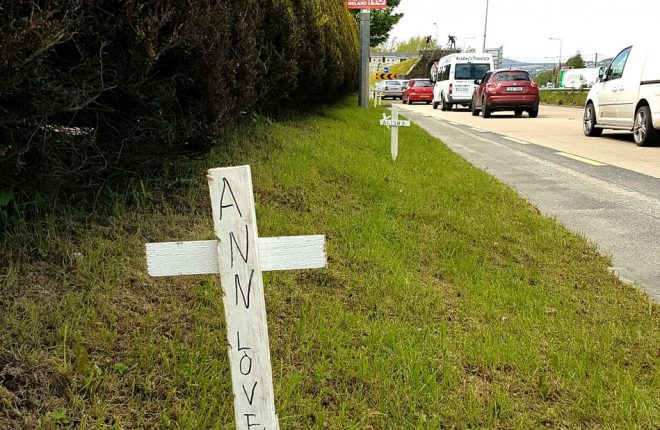 The Referendum on the Eighth Amendment takes place one week from today.