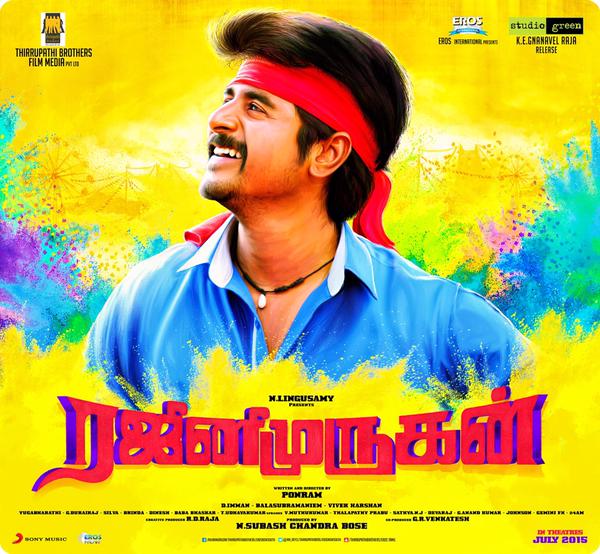 THE first ever 'Bollywood' film event at Century Cinemas Letterkenny is running from this Sunday, January 17, to February 7.
Four new hit Bollywood films are being brought to audiences in Donegal and a new one will be screened every Sunday over the course of the event.
The event came about in response to an increasing demand for Bollywood movies in the Donegal area. Century Cinemas has been regularly showing a new release every six weeks over the past couple of years.
"Any Bollywood film we show gets a good response. Since a lot of other cinemas don't show them, people come from all over to enjoy a day out with the family," said Will Quinn, Manager at Century Cinemas.
The event gets underway on Sunday with the first of the four films, 'Rajini Murugan', a comedy drama film written by famous Bollywood director Ponram.
'Charlie' is about a young, non-conforming woman named Tessa who gets entangled in a cat-and-mouse chase in the by-lanes of Kerala, hunting for a mysterious artist who previously lived in her apartment. (Showing January 24 @12pm)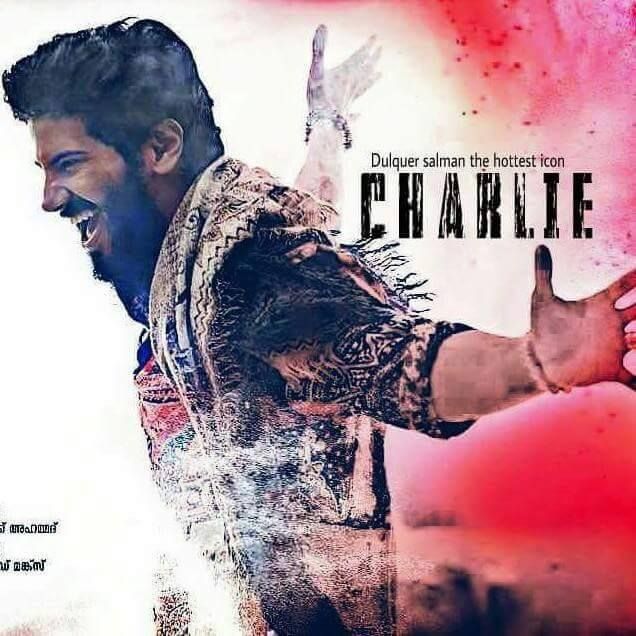 'Adi Kapyare Kootamani' is a complete fun filled ride. The story revolves around a bunch of college students living in a boy's hostel. The story unfolds over a period of four days in the hostel. Problems begin when a young woman enters the life of those students. (Showing January 31 @12pm)
'Two Countries' follows Ullas from India as he moves to Canada with Laya. He finds Canadian customs and language difficult to digest. The resulting humorous incidents in the life of Ullas and Laya form the plot. (Showing February 7 @12pm)
For further information, and bookings, call Century Cinemas on 074 9121976, the 24-hour info line on 9125050 or log on to www.centurycinemas.ie
Posted: 9:00 pm January 15, 2016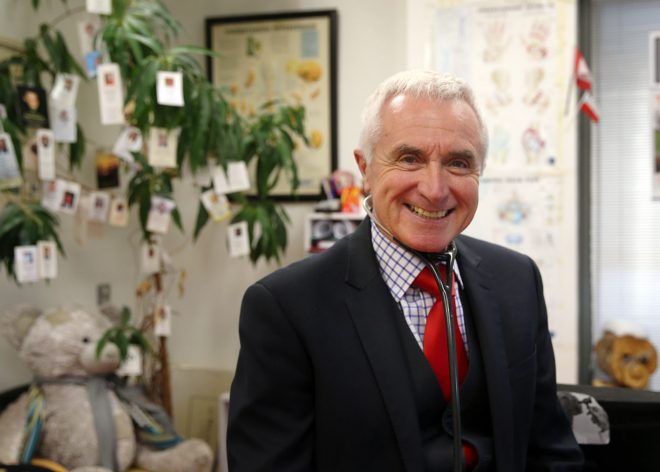 Letterkenny based GP Dr James McDaid said that an 'awful' lot of people across Donegal were using benzodiazepines.