The Sinn Féin team in Donegal County Council has reiterated its call for the resignation of Cllr John O'Donnell after it emerged that he was once again attending council meetings.
The party's whip in Donegal, Cllr Mick Quinn said:  "We are all aware of the comments made by Cllr O'Donnell to a fictitious wind farm company on RTE. In light of such comments, Sinn Féin strongly believes that this behaviour is unacceptable for an elected member of this county and we believe he should resign.
"This position was also supported by the majority of councillors during a meeting, which had been called requested by Sinn Féin, to discuss the RTE programme.
"Should John O'Donnell insist on keeping his seat, Sinn Féin will not engage with him or do business with him. We will however continue to represent the people who gave us our mandate by remaining in the council chamber, bringing forward issues that matter to the county and fighting for the well-being of our constituents.
"Furthermore, we are mindful that the committee positions which Cllr O'Donnell still holds, including the influential positions of SPC (Strategic Policy Committee) Chairperson and member of the CPG (Corporate Policy Group), are due to the support he receives from the independent grouping. As such, we call on all independent councillors to remove Cllr O'Donnell from those positions forthwith.
"We hope that the Independent grouping will do the right thing at the next full council meeting on January 25th."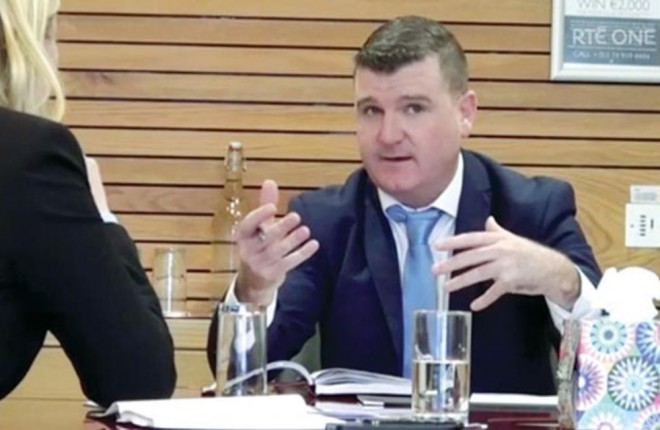 Posted: 9:47 am January 18, 2016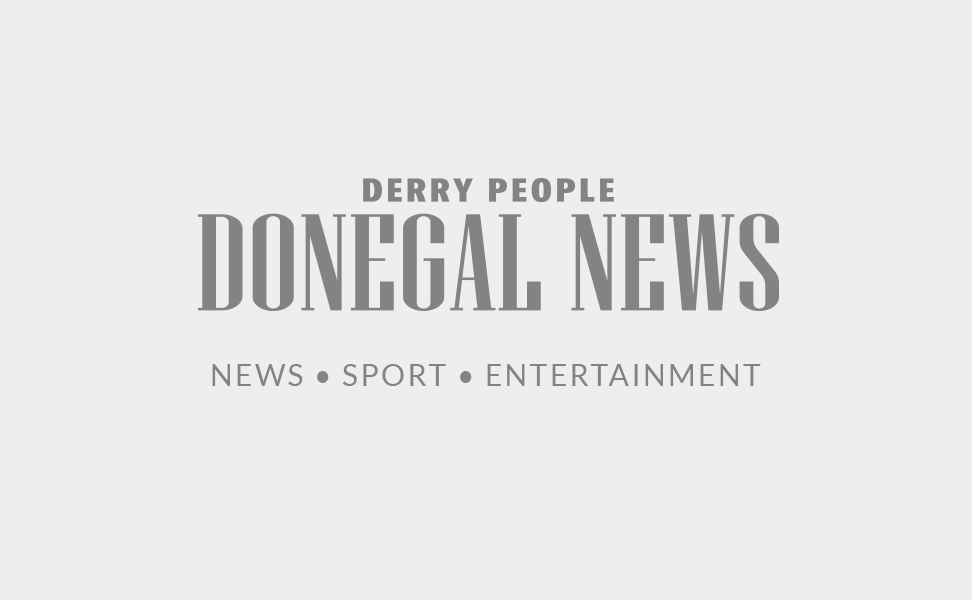 Council environment committee to meet in wake of RTE waste expose in Donegal.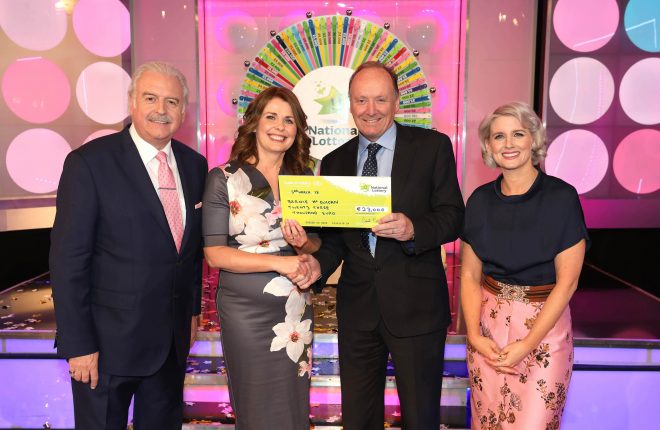 Bernie McGuigan, (44), is originally from Mountcharles in Donegal. She works in a GP practice in Malahide village.
Sinn Féin Councillor John Sheamais Ó Fearraigh has today (Friday) welcomed confirmation from Donegal County Council that the Donegal...