Sinn Féin TD for Donegal North East, Pádraig Mac Lochlainn, has released details of his party's private members' motion on the crisis in hospital emergency departments,  which will be debated and voted on in the Dáil this week.
Deputy Mac Lochlainn said that not only has Taoiseach Enda Kenny spectacularly failed to keep his promise to end the trolley crisis but he has now refused to give a commitment to do so if he is re-elected.
Deputy Mac Lochlainn said: "The crisis in our emergency departments is completely unacceptable. Last year in Letterkenny Hospital alone, 2814 patients spent time on hospital trolleys. Sadly however due to the lack of resources made available to our health service, this crisis is entire predictable. When you starve services of resources you get chaos.
"Enda Kenny famously promised to end the scandal of patients on hospital trolleys ahead of the last election. He has failed spectacularly to keep that promise. But not only that, he has now refused to give a commitment to end the crisis if re-elected.
"In my opinion, anyone who is not committed to ending the crisis in our emergency departments is not fit to be elected to the Dáíl never mind the position of Taoiseach.
"Sinn Féin is putting forward this motion in an effort to help ease the situation in our emergency departments.
"We need to increase the number of hospital beds available in the system in order to move people from trolleys and into wards. We need to recruit more nurses into our ED and acute hospital system. We also need to increase home help hours and homecare packages to help support older people in their homes and take pressure off our hospitals.
"Alongside these measures we need to further increase funding for the Fair Deal Scheme to secure more nursing home beds immediately and we need to develop the capacity of our public nursing home provision.
"All of this requires serious investment and that is what Sinn Féin is committed to. Fine Gael and Labour would rather spend the available resources on tax breaks for the most wealthy in society but Sinn Féin is committed to quality public services that benefit everyone."
Posted: 10:30 am January 13, 2016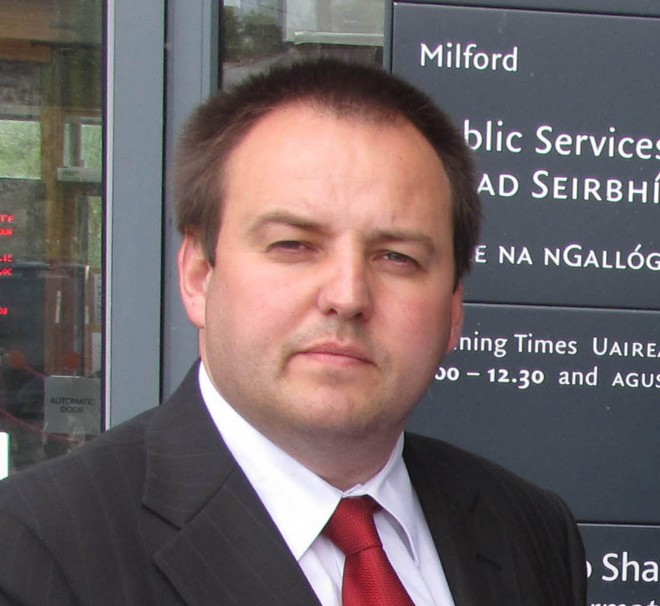 Key debate on funding of A5 and City of Derry Airport secured by Senator Pádraig Mac Lochlainn