LATEST figures from the HSE reveal that a third of all patients who are waiting six months or more for an out-patient appointment at Letterkenny University Hospital have been on waiting lists for over a year to be seen by a Consultant; with hundreds having been on waiting lists for more than 15 months – the maximum permissible waiting time for patient appointments.
Sinn Féin Finance Spokesperson Deputy Pearse Doherty, who received the data following correspondence issued by the HSE, says that the findings clearly prove that the Health Minister, who last year introduced a maximum allowable waiting time of 15 months for all out-patient appointments by year end, has failed to achieve his own targets and says the Minister must now explain what he plans to do to tackle the crisis.
"In January 2015 the Minister boasted of how he was putting in place maximum permissible waiting times for both day case and out-patient appointments across all public and voluntary hospitals and that, by year end, no patient would be waiting for more than 15 months to be seen.
"The figures which I have received show that there are over 5,500 patients currently waiting six months or longer to be seen by a Consultant at the hospital, a third of whom have been waiting for a year or more, while 331 patients in total have been waiting for more than the maximum allowable waiting time of 15 months," Deputy Doherty said.
"It is shameful and totally unforgiveable that anyone, especially someone who may be quite ill, should be waiting for months on end to be seen by a hospital consultant, despite government spin promising otherwise," he added.
Posted: 9:43 am January 7, 2016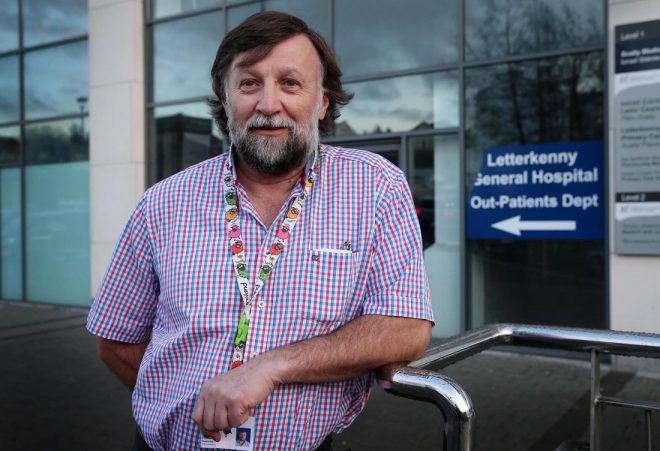 Those on the orthopaedic waiting list are among the 16,563 patients awaiting treatment at the hospital according to new...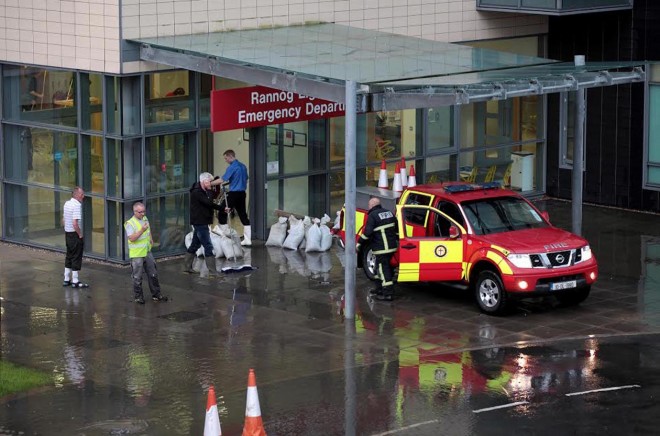 FOUR years after catastrophic floods caused more than €25 million damage, work remains ongoing to reinstate Letterkenny University Hospital.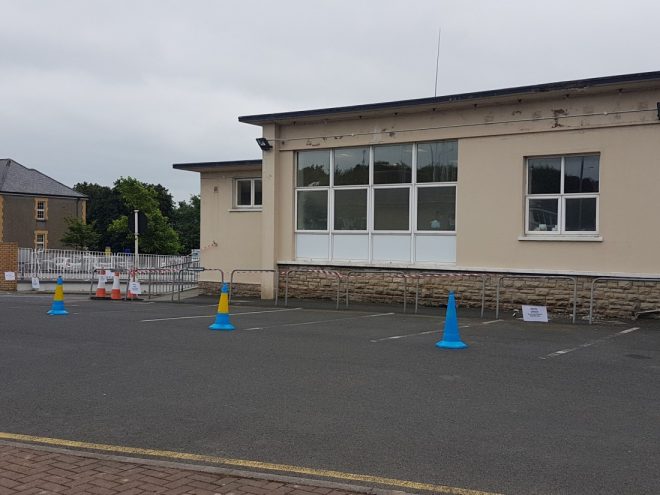 Cllr Gerry McMonagle said the incident occurred in the very early hours of Sunday morning last.