The assessment, carried out by the Health and Information Authority (HIQA), follows a request from the Department of Health.
HIQA said its investigation will look at the effectiveness and safety of smoking cessation therapies available, the impact on long term quit rates and the cost of a number of different treatments.
Findings of the report will be submitted to the Minister for Health and the HSE.
Smoking is the leading cause of avoidable death in Ireland, with over 5,500 people dying each year from the effects of smoking.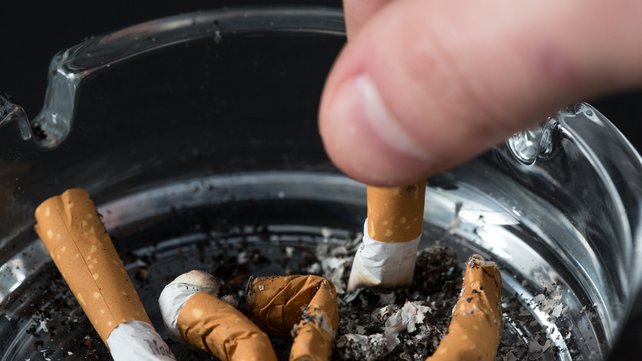 Posted: 11:43 am January 12, 2016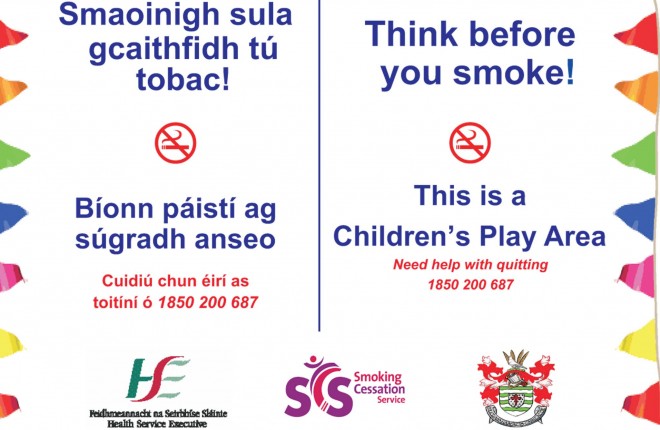 NEW 'No Smoking' signs are to be erected at all 47 playgrounds owned or operated by Donegal County Council.