ST EUNAN'S defender Conor Morrison does not ask questions – he just does whatever his manager Noel Keaveny tells him to do.
Morrison is regarded as one of the tightest marking corner-backs in club football in Donegal, but in this year's under 21 championship, he has been allowed more freedom and has played further out the field.
However, with talented players like Ryan and Eoin McHugh and Stephen McBrearty in opposition in Friday night's final, Morrison is likely to be tasked with shadowing one of Kilcar's star men again.
"I would have played most of my underage football at midfield, but at under 16s I was moved back into defence," Morrison explained.
"I don't know where I will be playing yet – I could be marking anyone. I do whatever the manager tells me to do – he's the boss."
FOR THE FULL PREVIEW OF THE UNDER 21 FINAL, DON'T MISS FRIDAY'S EDITION OF THE DONEGAL NEWS
Posted: 4:00 pm January 7, 2016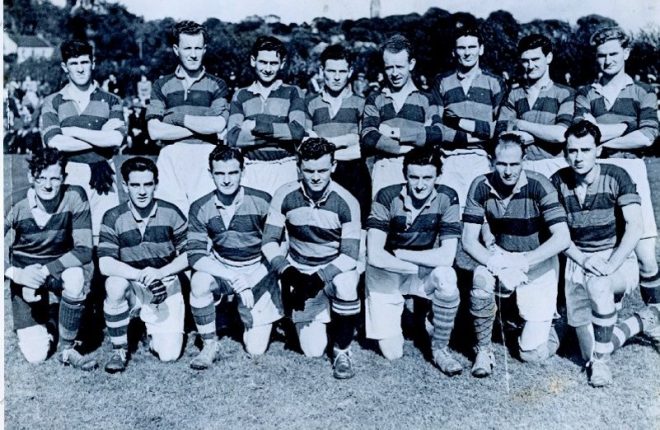 There is a great rivalry between the two clubs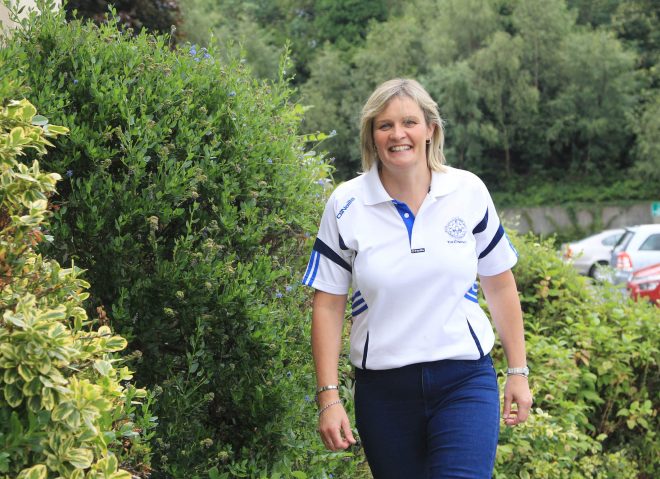 Mary Gordon was a natural-born leader and the obvious choice to captain the Donegal team to take the field...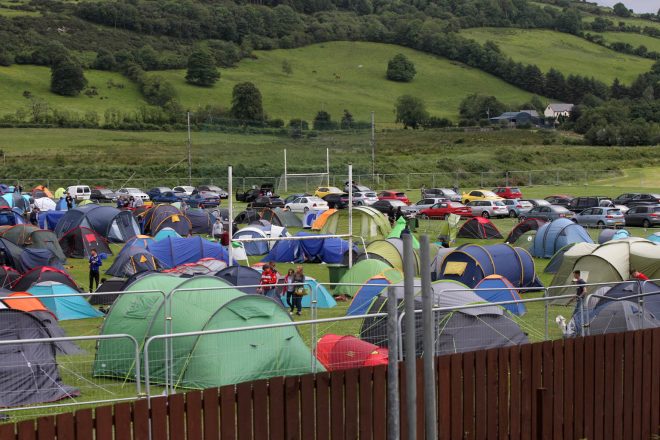 Over the course of last weekend, more than 1,500 people in 800 tents, 600 cars and thirty camper vans...