Councillor, Gary Doherty, has today slammed Health Minister, Leo Varadkar, over his failure to give a commitment that long stay residential nursing care at Lifford, Ramelton and St Joseph's Community Hospitals will be retained into the future.
The Sinn Fein councillor's comments come following a Dáil debate this evening which saw the Minister fail to give a commitment when challenged by Sinn Féin's Deputy Pearse Doherty, that the Capital plan for nursing units announced this week would not result in long term residential nursing care being stripped from the three facilities.
"Tonight in the Dáil during a debate on the future of long term residential care services at Lifford, Ramelton and St Joseph's Community Hospitals, the Minister gave no commitment that long stay beds would be kept at the units when pushed on the issue by my colleague Deputy Pearse Doherty.
"Tonight's comments from the Minister in the Dáil have reaffirmed our worst fears and it looks very much like long stay beds at all three hospitals will be removed if this government has its way.
"This means that long term residential nursing care will no longer be a part of the service models of these community hospitals and that, in effect, these hospitals are being downgraded.
"This is unacceptable and, as Deputy Pearse Doherty told the Minister this evening in the Dáil, the people of Donegal will not stand for it.
"The communities affected will not stand idly by and watch as our community hospitals are once again unfairly targeted and diminished even further without a second thought about the impact which these plans will have on our citizens.
"For two full days now, members of the public, the hospitals' staff, residents and their families have been bereft, demoralised and fearful of what future now awaits them, and all this has been caused by a cold, callous stroke of a Ministerial pen.
"This cannot be allowed to happen and I know that these communities now intend to fight back and defend these services, with a public meeting to place next Thursday here in the Finn Valley in opposition to the decision.
"The local community must be commended for their determination and for their sheer determination in resisting these plans which threaten the very future of residential and community nursing in the region.
"I intend to stand shoulder to shoulder with them and support this campaign in whatever way I can to protect these units and to ensure that long stay beds at these units are kept open.
"Accordingly, I have now started an online petition demanding that Lifford, Ramelton and St Joseph's Community Hospitals are not diminished and that long term residential nursing care is retained as a central part of the services which these important hospitals provide."
Posted: 9:39 am January 29, 2016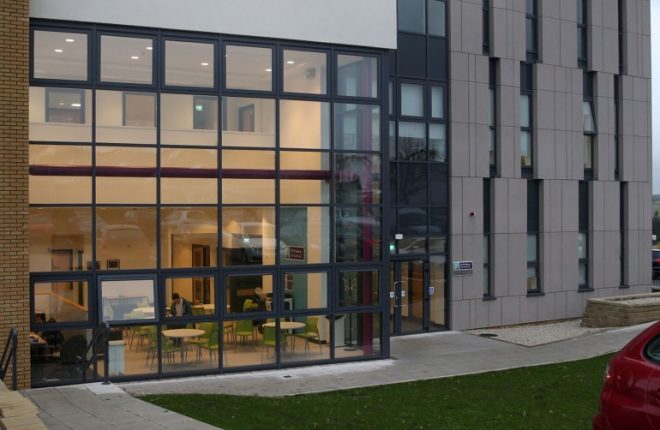 "LUH is under-funded, under-staffed, under-resourced, and we have an inadequate ambulance service. This is not acceptable in this day...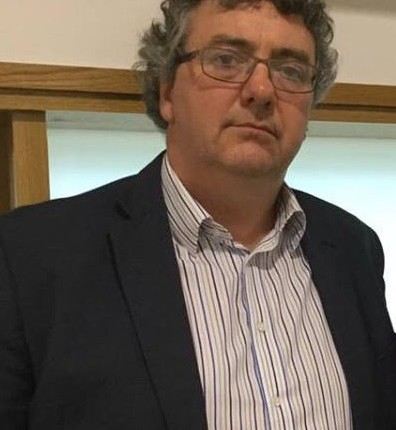 "Minister Harris publicly supporting this new venture is a declaration of FG's support for the takeover of our health...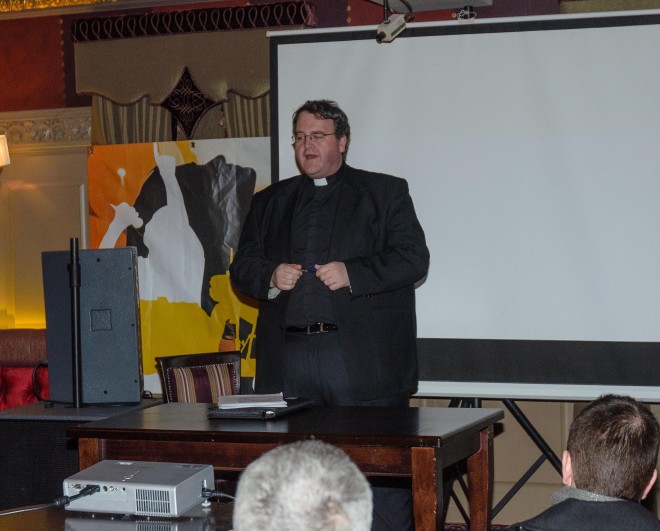 THE chairman of the Lifford Ramelton Stranorlar, Community Hospitals, Action Group has expressed his anger at the ongoing "political...