Co-operating for Cancer Care NorthWest, CCC(NW) was delighted to receive news from Minister Joe McHugh TD confirming that the Health Service Executive (HSE)  will be introducing a new Consultant Breast Surgeon post at Letterkenny University Hospital (LUH).
A spokesperson for Cancer Care NorthWest CCC (NW) said: "2016 has started out very well in relation to cancer services for Donegal and the NorthWest. Last week Altnagelvin Hospital confirmed that the cross border Radiotherapy Unit currently under construction will become operational in the autumn of this year. The Unit will provide radiotherapy treatments for cancer patients from both sides of the border and will reduce the long distressing journeys to Galway, Dublin and Belfast for the majority of patients.
"Minister McHugh has confirmed that a second Consultant Breast Surgeon will be appointed to LUH. CCC (NW) has campaigned for many years for the sustainable retention and development of cancer services in LUH and in particular breast cancer services. We have long lobbied for the appointment of a second Consultant Breast Surgeon to support and develop breast services along with Mr Michael Sugrue and the Breast Care Team."
Continuing, the spokesperson added: "Central to the ethos of CCC (NW) is that all key stakeholder voices are heard and respected and that all key stakeholders need to be invited to sit together in one room to discuss problems and search for solutions that are first and foremost meaningful for patients. Minister McHugh arranged such meetings in the Department of Health, Hawkins House last year. The meetings included officials from the Department of Health; HSE; National Cancer Control Programme, Saolta Hospital Group, Donegal Oireachtas members; Co-operating for Cancer Care NorthWest and DACC. We sat round the table and debated how to progress sustainable breast services at the hospital. Today shows evidence that the outcome of these discussions have borne fruit.
"Hopefully in the very near future, Donegal women will reap the benefits of this second appointment and waiting times will be reduced along with fewer women having to travel to Galway.
"Whilst there remains much work to be done and discussion to be had in relation to sustaining and developing other services at LUH, such as urology services, today is a good day, this is a positive outcome. It feels good to be listened to, to be heard and to feel that some things are now beginning to move in the right direction for the future of cancer services in LUH."
Posted: 9:28 am January 26, 2016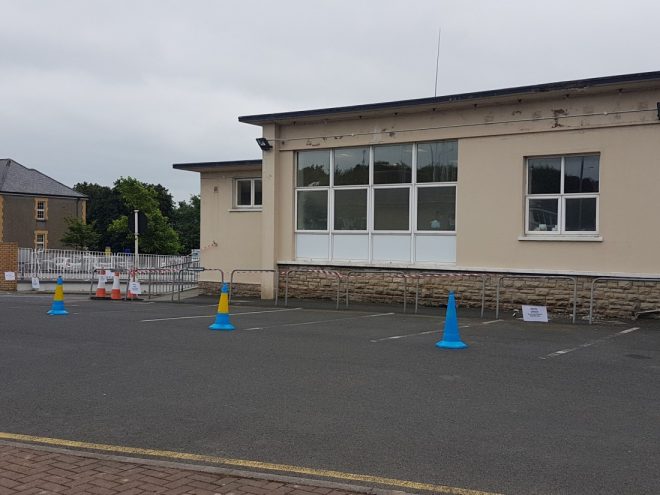 Cllr Gerry McMonagle said the incident occurred in the very early hours of Sunday morning last.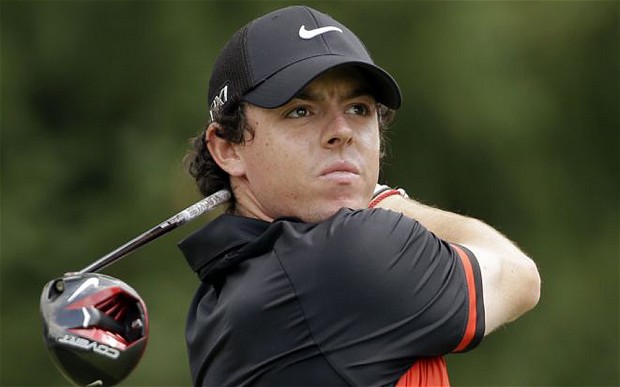 Minister McHugh said he has been helping the bid for the Gashedy Links to host the biggest names in...