LETTERKENNY mountaineer Jason Black has successfully scaled Aconcagua in Argentina one of the world's seven highest peaks.
He successfully summited Aconcagua at 6:30pm Irish time on Wednesday before commencing his four-hour trek back down to basecamp.
Aconcagua is the highest mountain in the Western hemisphere, located in western Argentina, near the Chile border. There are about 3,500 climbers trying the summit each year with the altitude posing the biggest problem.
Standing at 22,834ft above sea level, in what regularly takes four weeks to climb, Jason's achieved his goal of reaching the summit in just five days, with no time spent acclimatising on the mountain, placing his body under huge physical demands.
"Preparation for this climb has been focused and aggressive over the last two and half months, six days a week, three to four hrs daily. Physically and mentally no stone was left unturned," he said.
His previous feats include reaching the summit of Mt Everest, the highest mountain in Asia and the world. Last summer he failed in his two month attempt to climb K2.
Posted: 7:00 pm January 14, 2016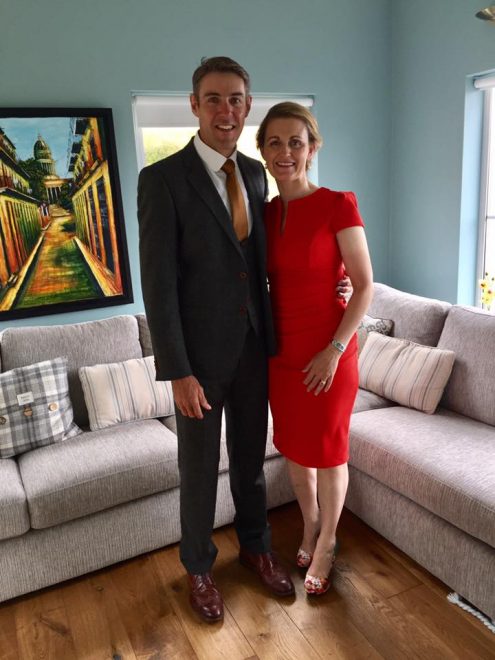 In a statement issued tonight Jason and his wife Sharon, Directors of J&S Black Ltd, said that they have...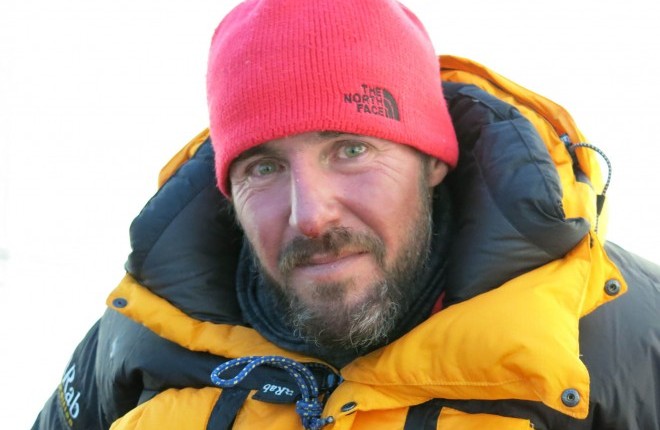 The 'tired and emotional' Letterkenny man has been inundated with messages of support on social media.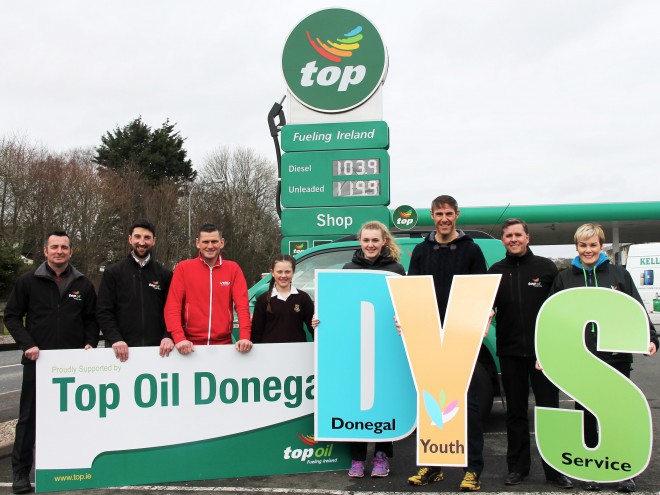 Top Oil Donegal have teamed up with Jason Black and Sean McFadden to host a Charity Climb in aid...