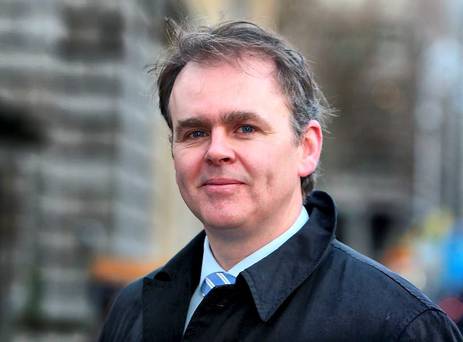 UNCERTAINTY around the future of three community hospitals continued today, despite Minister Joe McHugh's claim none of them would close.
On Tuesday, an announcement by Minister for Social Care, Kathleen Lynch, confirmed that long-term care at the three facilities would be "replaced" with a proposed new €22 million 130-bed unit in Letterkenny.
Minister Lynch also announced a €11 million package for the refurbishment or extension of a number of other such facilities around the county, as well as €17.4m for a new Ballyshannon unit, but nothing for St Joseph's, Lifford or Ramelton.
Following public uproar, and concern from opposition politicians that all three would close, Minister McHugh sought 'clarification' on the issues.
On Wednesday, however, he received a letter from a senior HSE official stating that the proposed new centres in Letterkenny and Ballyshannon were an important step "in the consolidation of residential care".
See Friday's Donegal News for full report or subscribe to our digital edition.
Posted: 4:18 pm January 28, 2016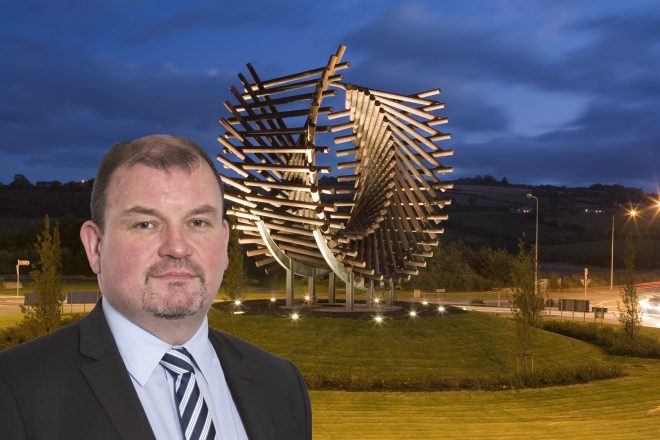 The figures, released to Councillor Ciaran Brogan this week, show an increase of 13.3% on the previous year.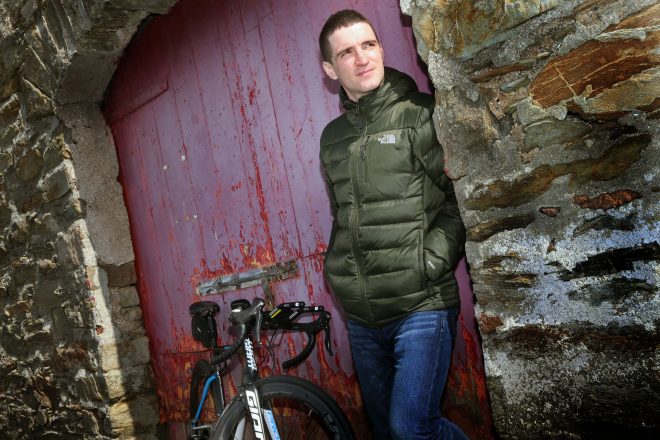 Marty Lynch is lighter, leaner, stronger and smarter. While the prospect of going for three-in-a-row next year is appealing,...