The Government Assistance Scheme for those affected by flooding has been extended to include community, voluntary and sporting organisations.
The scheme, which is being administered by the Irish Red Cross Society, will cover damage to buildings, contents or equipment following recent storms and the deadline for receipt of applications is  January 31,  2016.
The scheme will have two stages with the first stage providing an immediate contribution of up to €5,000 depending on the scale of the damage incurred and the second stage focusing on additional support for premises, its contents or equipment which have incurred significant damages above €5,000. The total level of support available for both stages combined will be capped at €20,000 per property.
This scheme is in addition to other assistance available for householders, small businesses and the farming community. For more information on the support available visit http://emergencyplanning.ie/media/docs/Public-Information-Leaflet-2-Page-110116.pdfr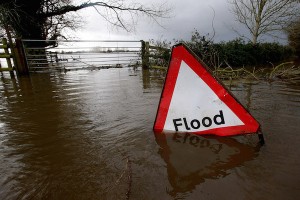 Posted: 4:46 pm January 12, 2016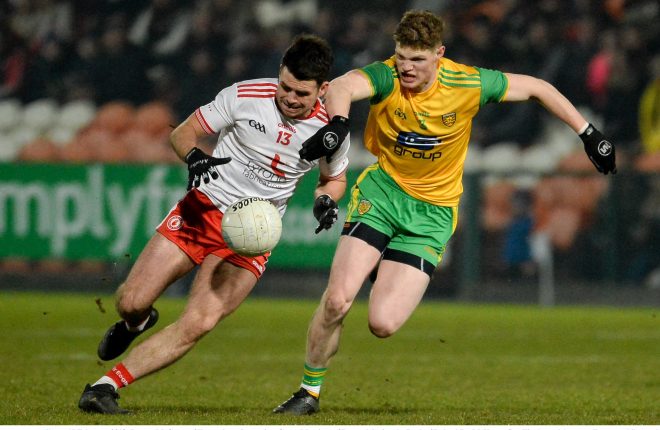 Good showing from Declan Bonner's team.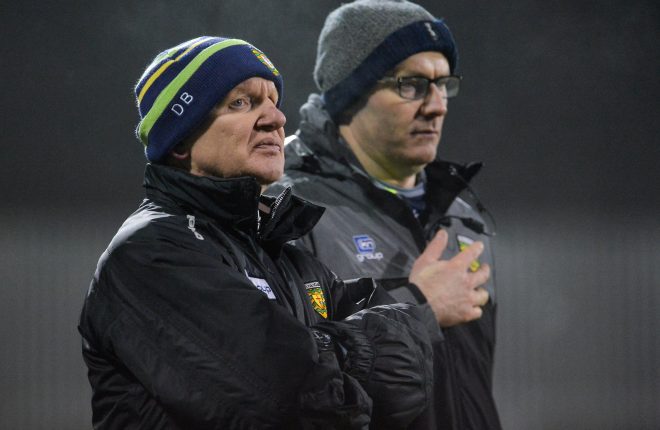 DECLAN BONNER will look to collect the first piece of silverware from his second tenure in charge of Donegal.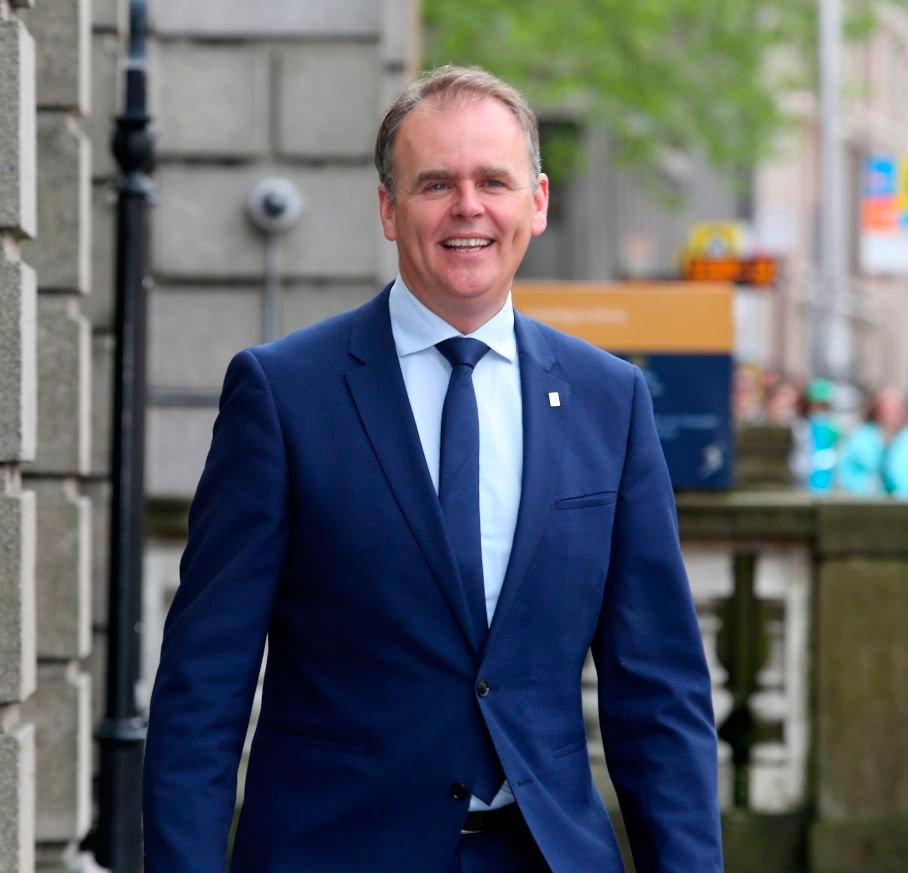 Four Lane Carriageway from Dublin to Letterkenny included in massive infrastructure spend.