Name: Peter Blake
Age: 21
Occupation: Student/Marketing Executive at the Mount Errigal Hotel.
Team: St Mary's, Convoy.
If you were throwing a party and you could invite anyone in the world, dead or alive, who would you ask around? Mark Wahlberg, Will Smith, Jamie Vardy, along with Jennifer Aniston and Katy Perry for a bit of eye candy.

Where do you like to go out to celebrate after a big victory?
We don't have many big victories!! And if we do have one we head to Mannies.

What's the worst pitch you've ever played on? Has to be Na Rossa's pitch.

Which character in any film are you most like? Donald Duck

Any odd items in your kit bag? Toilet Roll.
What's your preferred brand of gear? I mostly wear Adidas.
Who's the biggest joker in the team you play for? Easily Keelan Gillen.

Which team mate has the best looking other half? Charlie Deeney, definitely punching above his weight.
Who is the worst trainer? Myself, don't like the odd sprint.

Who spends most time in front of the mirror in the dressing room? Conor Cairns, Peter McGlynn and Simon McGlynn – they love fighting over the mirror.

Who's the best/worst person to sit beside on the team bus?
Liam Prunty is the best – the man loves a rant. Worst has to be Darren Gibson because he never shuts up.

Who has the best and who has the worst diet on the team, and what does it include?
Laurence McMullan for the best diet and Kieran 'Stew' Doherty for the worst.
Toughest opponent you have faced? Conor Burke, St Gall's Antrim.

Best or worst quote you've heard, either from a manager, player, opponent? 'You cant make a silk purse from a sow's ear' – Joe Blake 2015

Best manager you've ever played under? Paul Mellon, Ulster University Coleraine. He's a tactical genius.
Best ever performance? County Under 21 Final against Naomh Brid in 2012.

One to forget? Too many to mention!

Sporting ambition? Get out of Division 4.
When you were playing in the back garden, who did you pretend to be? Andy Cole.

If you were in charge of transfers, who'd be in and who'd be out of the team?
Stephen Cluxton for Conor Cairns as we haven't a clue which way his kick-outs are going.
Posted: 3:25 pm January 12, 2016
Last year it cost approximately €1.5 million to run Donegal GAA, an increase of some fifty per-cent on the...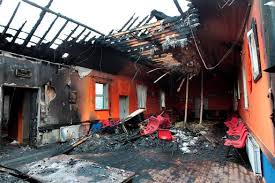 TWO men pleaded guilty before the Circuit Court sitting in Letterkenny on Wednesday to separate charges, one for the...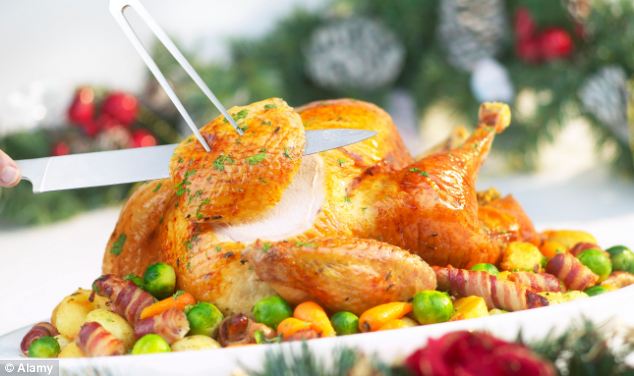 "We will be offering a starter, a main course and a dessert on the day to anyone, regardless of...