Donegal's Local Enterprise Office (LEO) is inviting businesses across the county to enter the Donegal Business Awards, 2016. Firmly established as one of Donegal's most prestigious business accolades, the awards recognise and honour innovation and entrepreneurial flair within the county.
The competition is open to every business, operating in any sector, which is based in Donegal and employs less than 50 full time staff. Application forms and competition guidelines can be downloaded at www.localenterprise.ie/Donegal and the closing date for entries is Wednesday 10th February.
Now in their 20th year, the Donegal Business Awards celebrate Donegal's best and brightest in business.
The awards are presented in a number of categories, with the winner of overall 'Donegal Business of the Year' receiving a prize of €2,500. The winners of 'Best Start-Up' (18 months or less), 'Best New Business Idea', and 'Best Established Business'    (over 18 months), will each re- ceive a prize of €1,500.
One of the finalists will be named as the chosen business to represent Donegal at the National Enterprise Awards' Final.
Encouraging businesses to enter the awards, Michael Tunney, Head of Enterprise at the LEO, said: "This is the 20th year of the Donegal Business Awards and we're delighted to have built such a strong platform to allow businesses in Donegal showcase the excellent work they are doing.
"These awards are about recognising the wealth of talent that exists in this county and, year-on-year our shortlisted finalists are evidence of the exemplary quality of entrepreneurship and hard work happening throughout Donegal. I'd like to wish all of the entrants the very best of luck and I look forward to the awards event in March".
The winners of the Donegal Business Awards will be announced at a business lunch on Friday, 11th March in The Villa Rose Hotel in Ballybofey. This event will mark the culmination of Donegal Business Week, which runs from Monday, 7th to Friday, 11th March, 2016.
For more information on the LEO and the Donegal Business Awards, visit www.localenterprise.ie/Donegal or contact Ursula Donnelly
SPONSORED CONTENT BY: LOCAL ENTERPRISE OFFICE DONEGAL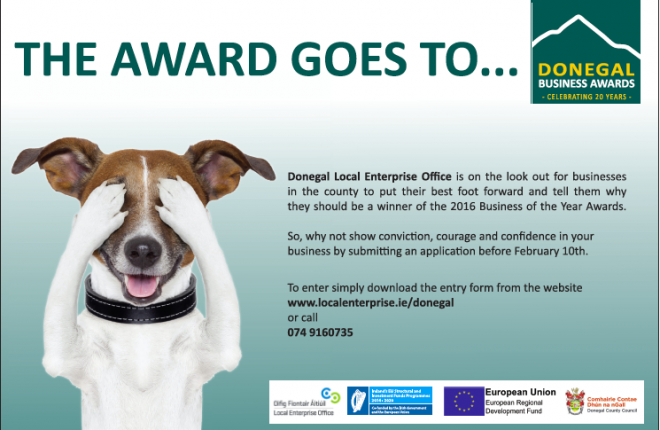 Posted: 5:21 pm January 25, 2016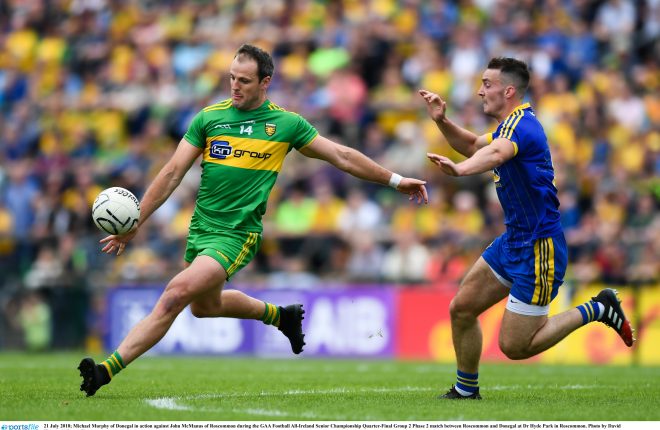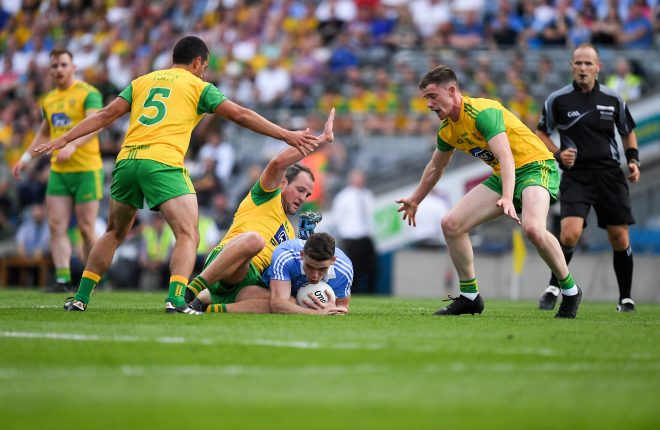 There were high hopes ahead of the first weekend of the Super 8s, but unfortunately the football didn't live...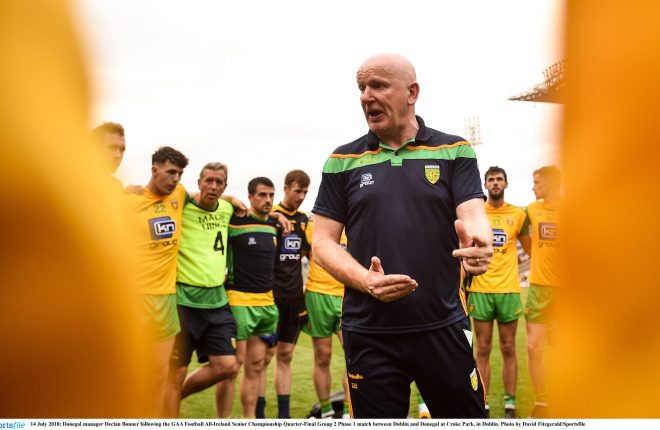 Donegal face Roscommon in Dr Hyde Park on Saturday at 5pm.