North West Snooker Club Letterkenny has a team travelling to the All Ireland Snooker Championships this weekend in Killarney Co. Kerry. This is the second year that brothers Eamon and Conor Harkin, Sean Devenney and Ronan Whyte are competing at the finals with Shaun Bonner from Dungloe playing for the first time. The team last year reached the Semi Final and were narrowly beat 3-2 on a pink ball so they are hoping to go a little further this time around. Everyone at the club would like to wish them the best of luck and hopefully bring the title back home.
Posted: 2:21 pm January 19, 2016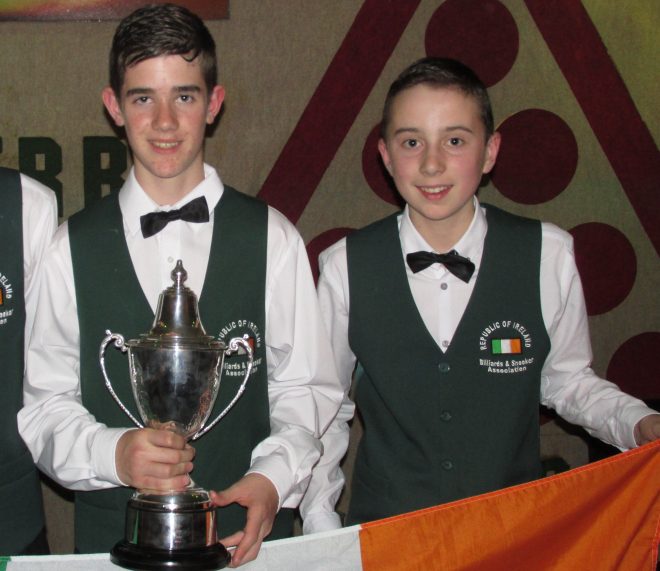 TWO junior players from the Northwest snooker club Letterkenny have travelled to Wales with the Irish snooker team to...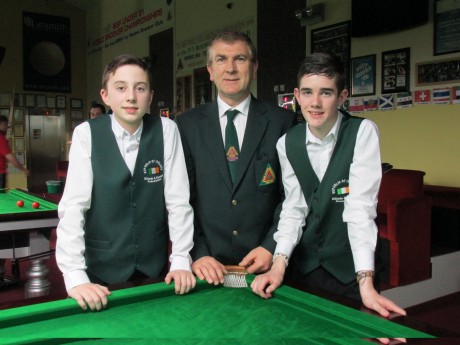 Congratulations to Northwest Snooker Club players Sean Devenney and Ronan Whyte who have qualified to play for Ireland at...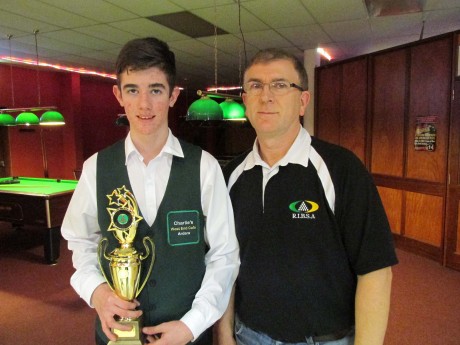 There was a busy weekend of snooker at the North West Snooker club last weekend.