The number of people diagnosed with flu has soared since the start of the year.
The Health Service Executive (HSE) is renewing its appeal for people in at-risk groups to get vaccinated against the flu.
The organisation says the majority of people who end up in hospital with serious complications from the illness have not received the vaccination.
The Health Protection Surveillance Centre (HPSC) says the GP consultation rate for influenza-like illness was 48.5 per 100,000 population in week one of 2016.
This is a significant increase compared to the rate 11.3 per 100,000 reported during the last week of 2015.
It adds that influenza-like illness rates have increased above the Irish baseline threshold – 18 per 100,000 population – for the first time this season.
It says rates have increased in all age groups – with the highest rates reported in the 15-64 year age group.
High-risk groups include those aged 65 years and older; people including children with a long-term medical condition such as diabetes, heart, kidney, liver, lung or neurological disease; those whose immune system is impaired due to disease or treatment; all pregnant women. The vaccine can be given safely at any stage of pregnancy; Those with morbid obesity, for example, a Body Mass Index of 40; residents in nursing homes, old people's homes and other long stay facilities and health care workers carers of those in risk groups.a

Posted: 10:07 am January 15, 2016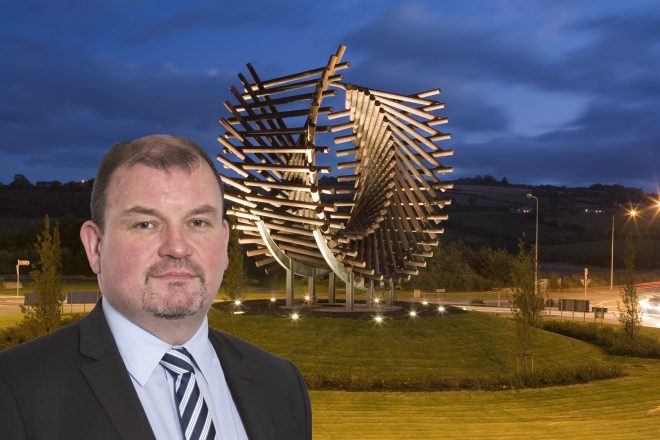 The figures, released to Councillor Ciaran Brogan this week, show an increase of 13.3% on the previous year.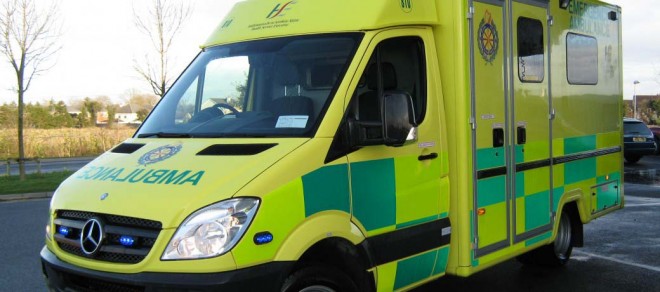 LETTERKENNY University Hospital has some of the longest ambulance waiting times in the country, according to the latest figures...