THE Irish Blood Transfusion Service (IBTS) is urging Donegal people to give blood over the coming weeks as adverse weather conditions of late has impacted supplies.
The IBTS usually holds a seven-day supply across the blood groups.
However, supply levels of the main blood groups are currently at three days, which will only sustain hospitals for the next three to four days, according to the IBTS.
IBTS Operations Director, Paddy Bowler, said: "In the three-week period since December 21 last, donor attendance at clinics has been significantly affected by the bad weather.
"In flooded areas of the country safety advice has been to make only journeys that are absolutely necessary.
"In an effort to improve the supply levels and maintain services to patients the IBTS is asking donors to make a special effort to attend clinics in the next two weeks and if you can, bring a new donor with you."
For more information on clinics in Donegal please visit www.giveblood.ie or telephone the National Blood Centre, Dublin, on 014322800.

Posted: 4:36 pm January 13, 2016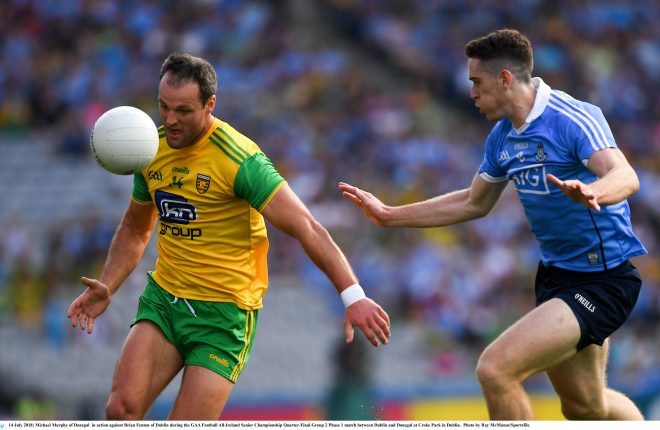 Dublin too strong in Croker.